Hey you! How's it going? How have you been holding up and keeping it together in this quarantine life? Seems like this may be the new norm for a while. I'm sure this is not at all how anyone saw 2020. But it is what it is and it will be what it will be. Ugh! I digress. Let me stay focused on what I came here for before I trail off somewhere else. I'm good for that.
So! I am super excited to know that there have been a few people that are interested in the 8 week workout challenge that I started 2 weeks ago. Week 3 is coming up and I am so ready. I ain't even gonna lie though. I am currently snuggled up in bed comfy cozy sore as I don't know what. I did 2.5 miles today and a few AB workouts afterwards. I got up about 9 o'clock this morning while it was still pretty decent outside. Chile it has been hot as eva in the desert. I'm talking 100 plus. Whew Chile too hot fuh me. No humidity though. Which makes a huuuge difference! But heat is heat. And if you know me you know I cannot stand no heat. I don't fool with it. Yes, I am one of those people who sleep with the air and the fan on. (My husband can't stand it.) I don't like the heat and I won't get a wink of sleep if it's hot. Shoot, I can't even sleep when it's warm.
Anyways.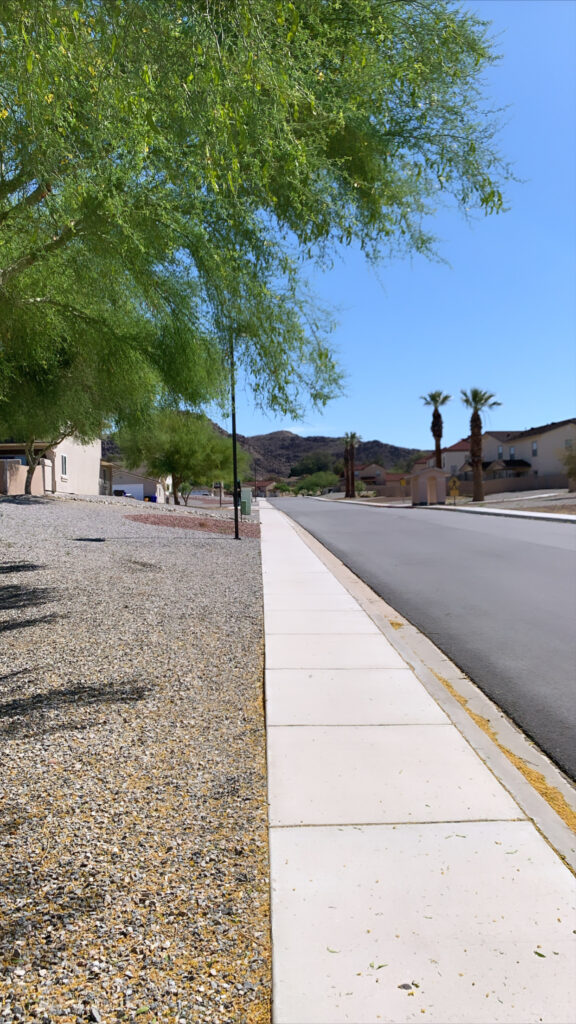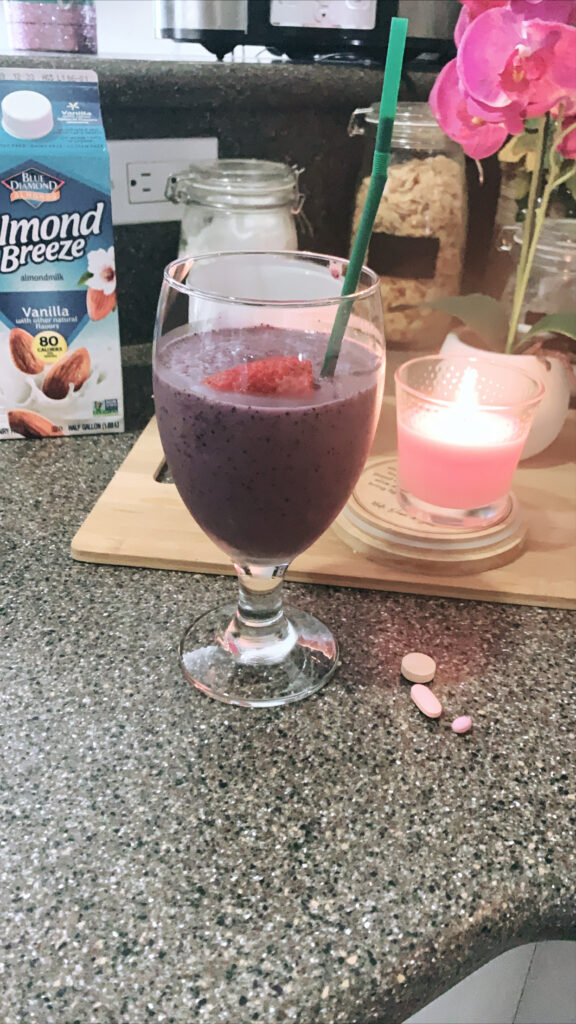 I have finally (Thank You Jesus!) got to the point where working out is truly second nature to me. Like it just falls into my day so much more easier now. When I first started this journey it was hard for me to get in the groove of it. I would get it done, but it didn't come so easy. Now I look forward to it, even on the days when it takes me longer to get started. If that makes any sense. Some days can be rough with the kids. Ya know, everyday is different. But I'm always determined to make it happen regardless. Some days I can get up before the family and do what I have to do with not one single interruption. Then there are days where my husband is able to start the morning with the girls while I sweat it out. And other days I'm literally begging my girls to act right for one hour. (Haha!) However, I can tell with each week passing that they're adjusting to mommies new lifestyle. But like I said, everyday is different.
Okay so! With all that being said, let's get to it!! Get your notebook and pen out and follow these workouts with me!
Oh yeah, remember to take breaks when needed. I do 30 seconds. And always drink your water. You're sweating so you what to make sure you keep your body hydrated. You want your body to perform at its highest level.
MONDAY
40 Jumping Jacks
20 sit ups
25 lunges (each leg)
10 Jumping Jacks
27 Squats
40 Jump Squats
32 Tuck Crunches
40 Lying Leg Raises
20 Push Ups
*BACK WORK*
20 Side Dumbbell Raises (each arm)
20 Dumbbell Bent Over Row
55 Squats
20 Jumping Jacks
TUESDAY
66 Jumping Jacks
10 Burpees
15 Push Ups
22 Sit Ups
25 Lunges (each leg)
50 Jump Squats
25 Butt Kicks
30 Crunches
30 Sec. Plank
*BACK WORK*
20 Side Dumbbell Raises (each arm)
20 Dumbbell Bent Over Row
25 Jumping Jacks
WEDNSDAY
72 Jumping Jacks
25 Jumping Squats
15 Push Ups
35 Sec. Plank
25 Lunges (each leg)
35 Crunches
25 Butt Kicks
10 Burpees
25 Mountain Climbers
30 Jumping Jacks
THURSDAY
100 Jumping Jacks
60 Jump Squats
50 Tuck Crunches
50 Squats
30 Push Ups
60 Crunches
50 Lunges (each leg)
FRIDAY
40 Jumping Jacks
25 Push Ups
20 Sit Ups
45 Crunches
30 Lunges (each leg)
20 Jumping Jacks
25 Butt Kicks
40 Touchdown Squats
SATURDAY
RUN/WALK 3 MILES
40 Tuck Crunches
30 Sit Ups
30 Touchdown Squats
20 Lunges to Squats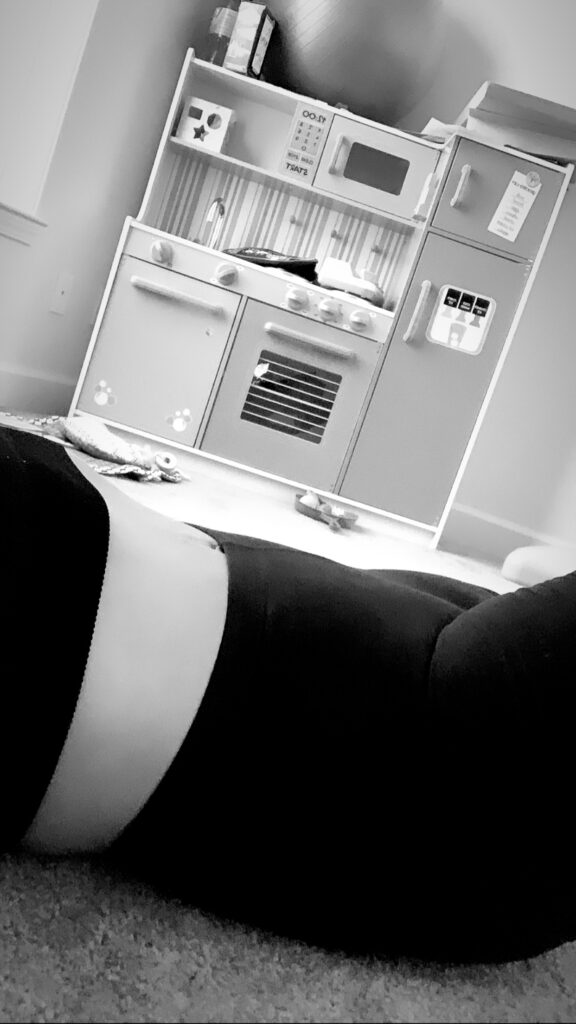 SUNDAY
REST DAY!!!! (Thank God!)
Good luck to you!! Get up and do what you gotta do! Get out of your own way and stay out of your own way.
????.
?