Peace- freedom from disturbance./Serenity- the state of being calm, peaceful, untroubled./Solace- comfort or consolation in a time of distress or sadness./Tranquility- quality or state of being tranquil; calmness; peaceful; quiet, serenity.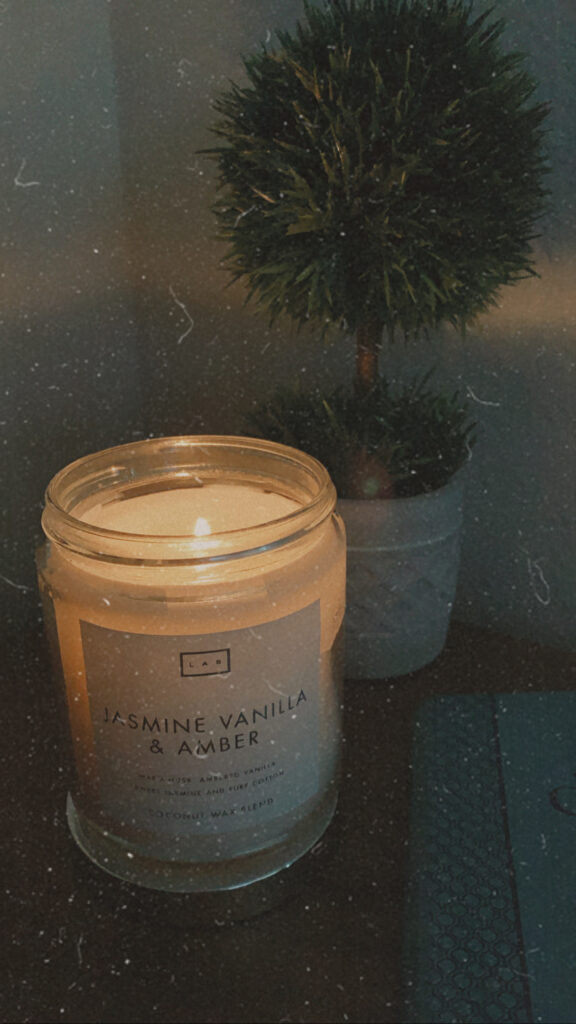 Life can be so fleeting. Thangs come and thangs go. There's ups and there's downs. There's good and there's bad. There's trials and there's tribulations. There's victories and there's testimonies. (Okay, I think you get the point now.) But that is why it is so important to find peace and even some quietness in even the smallest thangs. You can't just be happy when something is happening Chile. You can't always rely on the big boom to kick start your day or end it for that matter. Because there won't always be a crackle let alone a boom. So what do you do to calm your spirit? What do you do to get that peace of mind?
I really love decor. I get excited about the idea of it. I enjoy shopping for it. I love the before and after part of it. I can light a candle and scroll Pinterest for hours at night when it's quiet and start mentally decorating my future forever home. I myself am into the modern look when it comes to decor. I get all the feels from a clean, crisp, and simple color palettes in a home. I do not like clutter, at all. And I am super duper organized. My refrigerator and pantry look like something out of a magazine. (My husband thinks I go overboard.) I kind of wreck my own nerves when it comes to perfection for sure. I mean I would literally get out the bed in the middle of the night if a picture on the wall is crooked. I cannot wait until morning. I beg the differ when people say you can't have certain thangs or have certain thangs a certain way when you have kids. I promise you my 4 year old knows what towels to dry her hands off with and the ones that are completely off limits. Plus, I think it's key to teach her how to be clean, neat, and organized.
Any who, I can get into the Boho look, but I don't want it to be overwhelming. I could almost see at least one room in my house being industrial, maybe. And I do see like my mudroom being a little bit farmhouse modern.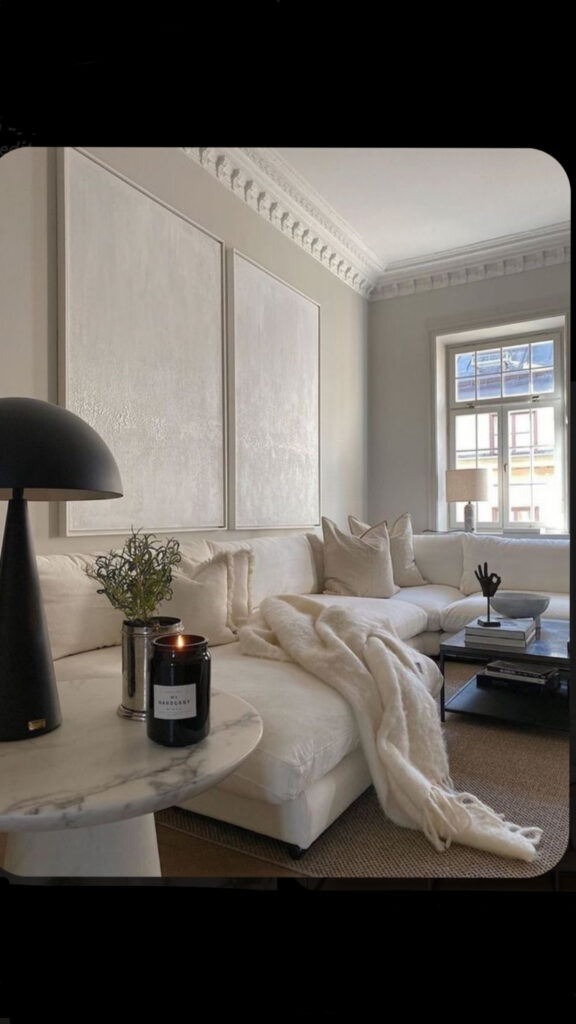 Being a military wife and traveling so much I really just try and get in where I fit in when it comes to decor. Of course I make our home comfy cozy, but I for sure don't go all the way in because all these homes are temporary. So the same way we save for our future forever home when it comes time for my husband to retire. I also put a stash a side for our future forever home furniture and cute odds and end, and this and that things. I can day dream about house decor for minutes straight if one of the girls isn't asking for something. (Tee-hee.)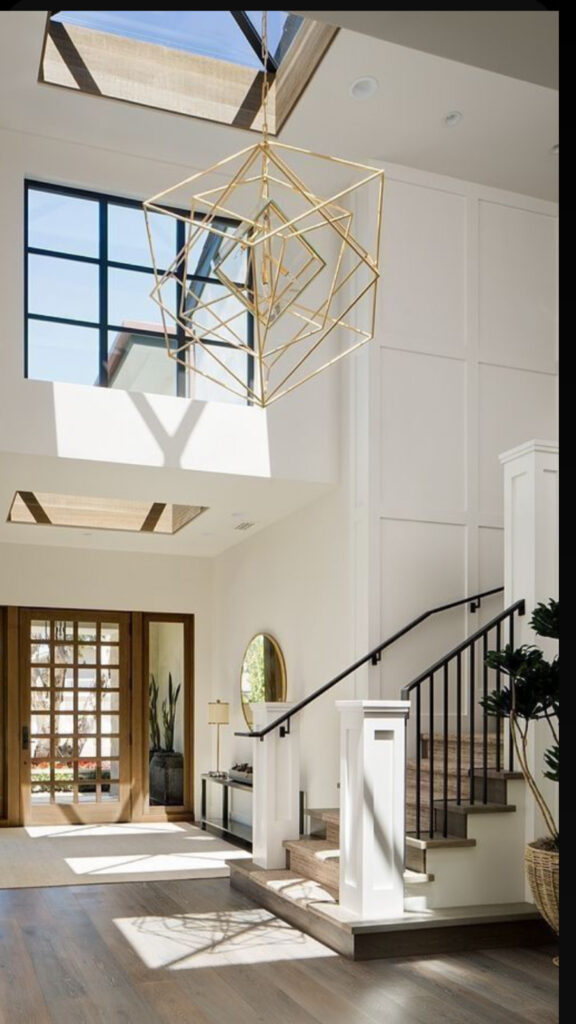 Hey isn't this bag the cutest? Of course I got it from SHEIN. Them folks get all my money Chile. Let me let you in on one of my fitness journey motivation secrets. I've pretty much mentioned it before, but still. Just follow me.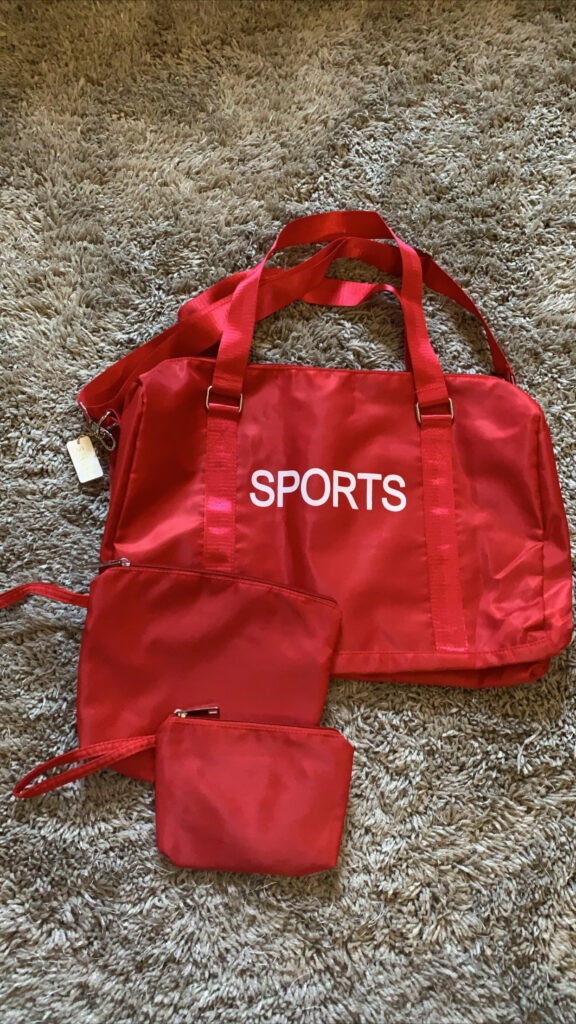 I haven't been to the gym in almost two years. And to be honest with you I ain't really pressed about ever going back for eitha. This journey started off at home and outside when the pandemic first happened, and I must say, I really like it. So yeah, I really didn't see the point of having a gym bag at first, but Chile when I saw this bag and I saw that red was a color option I knew I would be welcoming ha home soon. I workout at home majority of the time. However, my husband visits the obstacle course about 5 times a week. He wanted the girls and me to join him. (So sweet.) So the bag is a perfect fit. I pack all our workout goodies, plus Lysol wipes, and hand sanitizer for our family workouts. There plenty of water, towels, and snakcs for the baby. Which she usually sleep the entire time. Bam! In other words, when I have cute workout clothes and all the amenities that come along with it gives me even more incentive to workout. I mean, looking in the mirror at the progress physically usually gets the job done. But I have lazy, I don't fell like it today days too. If it's a day when I have already did my afternoon workout and I' ain't really feeling the trails today, I know I can pack my cute bag on the way out the door to do what I needed to do in the first place. Cause I sholl ain't buy it to sit in the closet. So yeah, that's that. And look, have hope, keep the faith, and see the victories in the smallest thangs too. I'm Just Saying…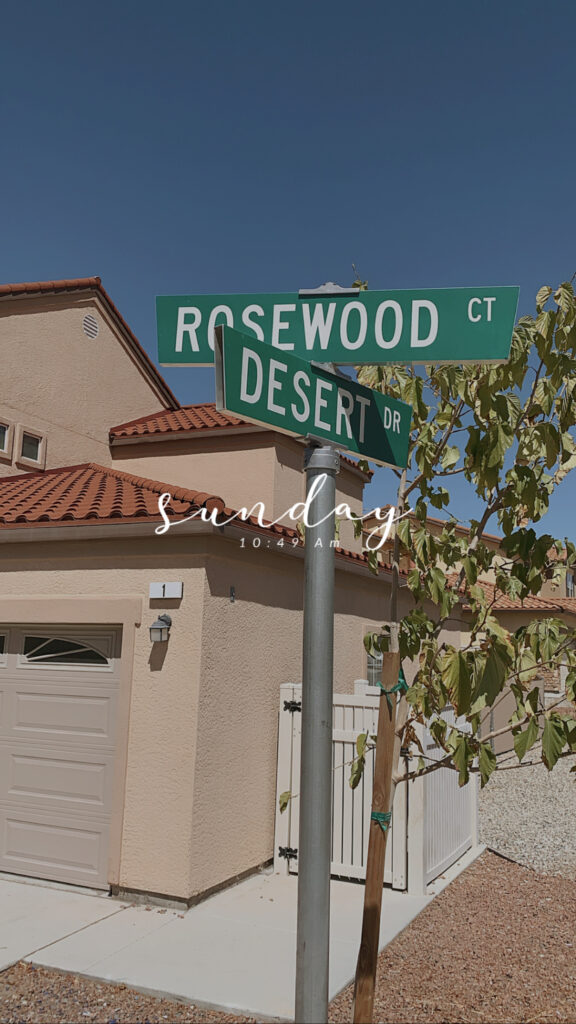 P.s. I got to go out and run/walk Friday and Sunday. I feel so rejuvenated and refreshed. It's amazing what some Jesus air will do for ya! Take care now.
Talk soon. ?