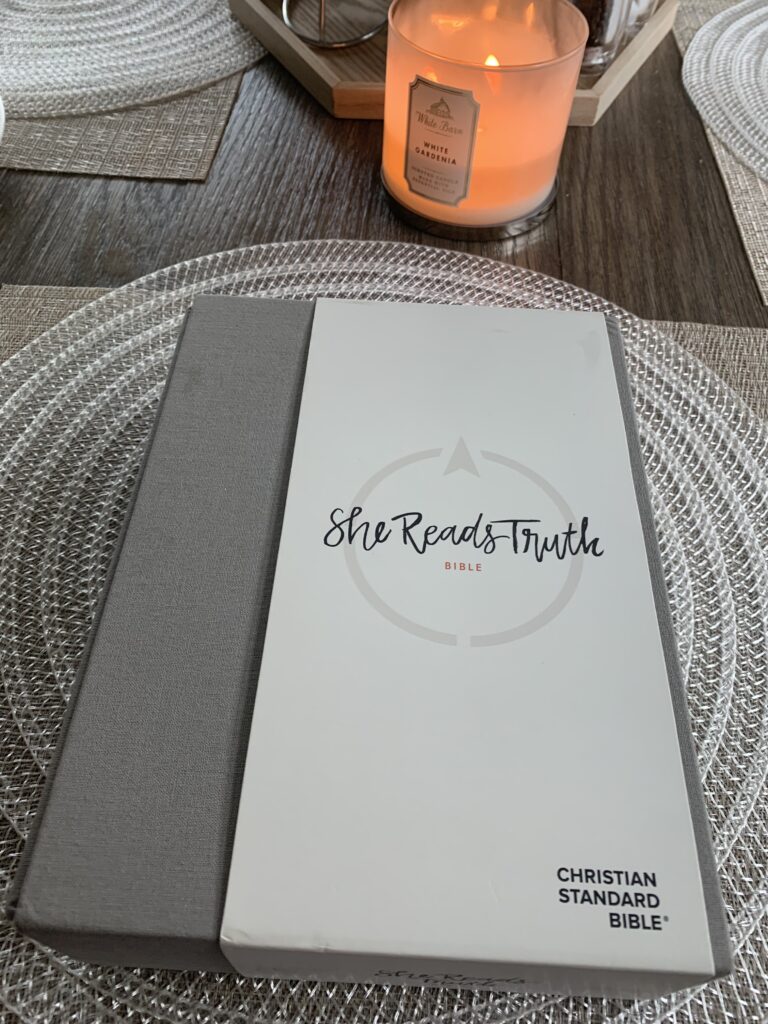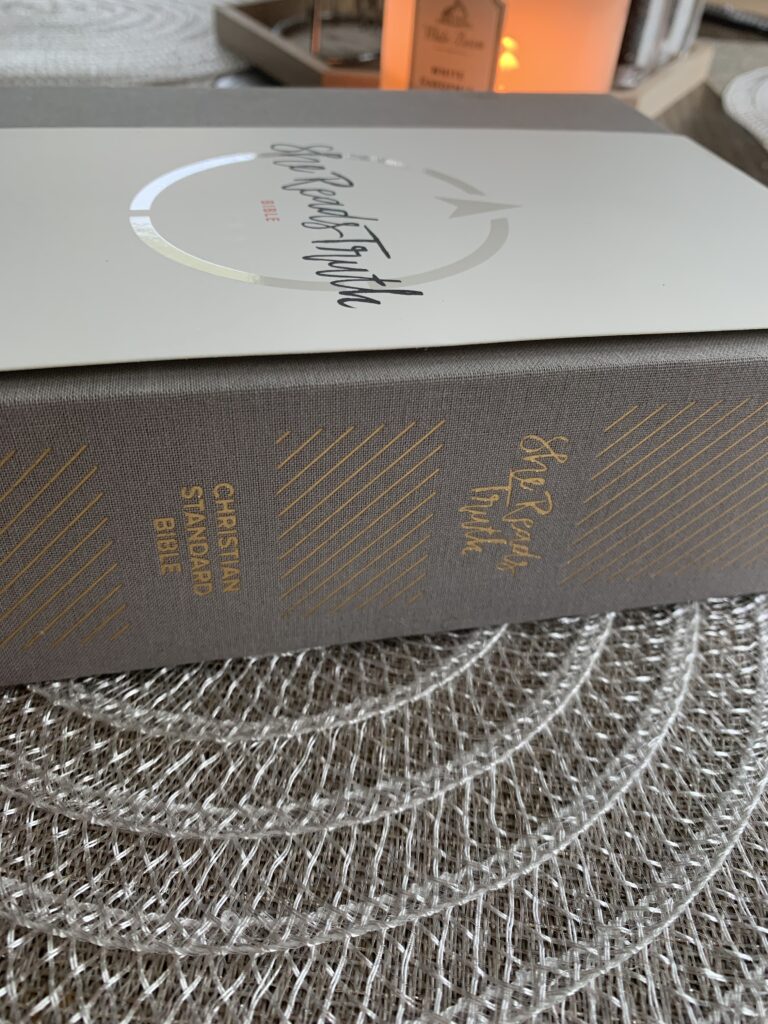 Hey Chile! How are you? How are you feeling? I truly hope all is well with you on your end. You ready for the fall Chile? ?? I know I am! Fall is my all time favorite.

☕️
So, I wanted to stop by and share with you my new Bible. It was a birthday gift to myself. And Chile when I tell you I love this Bible, I love this Bible. Now that doesn't mean that my old Bible (2017) will go to the waste side. I will be reading from the both of them. Side by side. I actually found out about this Bible on Tiktok. I enjoy watching encouraging, motivational, spiritual, DITL TikToks. And there is where I found out about, She Reads Truth Bible.
I really like how I have space along side my Bible to write down a thang or two. If you don't already know I am a write it down kinda gal. I always like to jot down and thang or two. So that is what caught my attention. But now that I have the Bible in hand, Chile it is giving!!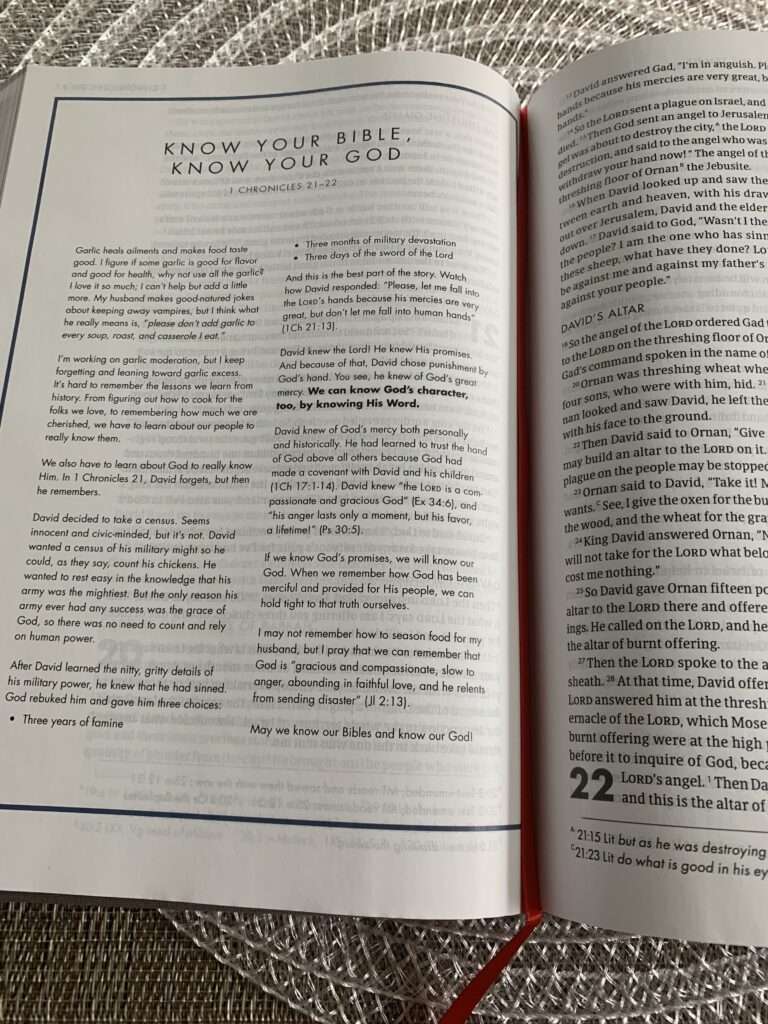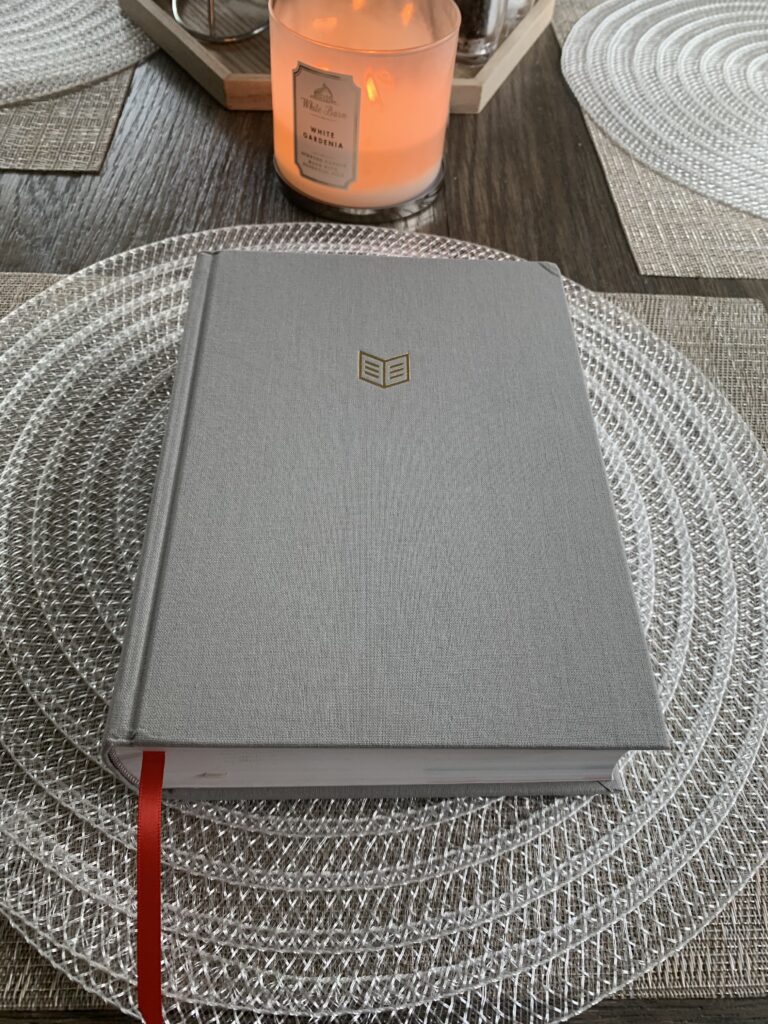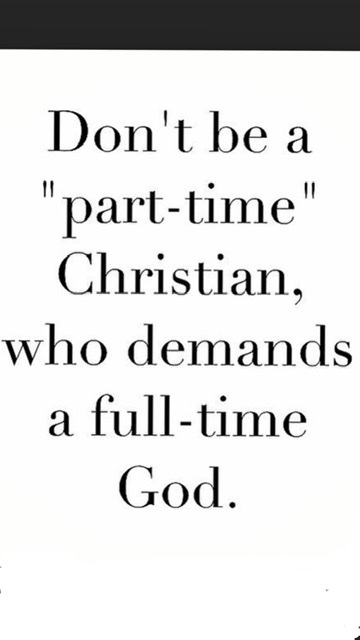 STORY TIME, so every Wednesday morning I have Bible study with my Mom, Aunt, and big cousin.I talk to my parents every day. But I really do look forward to my Aunt and cousin every week. My momma calls it, "The Hour of Power." I love it. We pray, we learn, and we love. It is really amazing. Because one thangs for certain and two thangs for sure. When praises go up, blesses come down. So yeah, I was really excited to introduce my new Bible to Bible study.
'Stop monitoring things you left in Gods hand.'
May God continue to bless you and yours.
Take care.?
Oh yeah! Please don't forget to follow me on,
Instagram: _aprildanni_
Instagram: youbeenbooked (NEW!)
Pinterest: AprilDanielle
I'll see you there!