Chile, I'm just going to get right into it. I fell down in the shower. Like, I bust my tail!! 🥴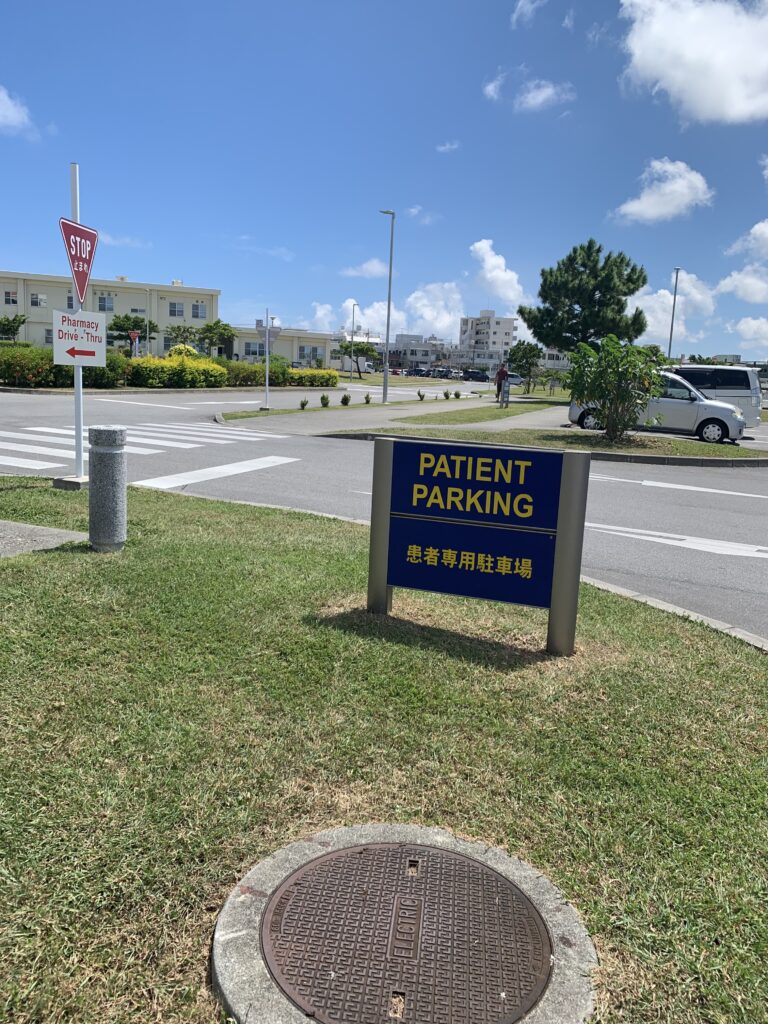 I really cannot believe I fell like that. I don't even know what happened. All I know is one minute I was up and the next second I was down. And I do mean down. My left side is aching, sore, and bruised. Thank God I didn't hit my head! Chile I know I would've passed out!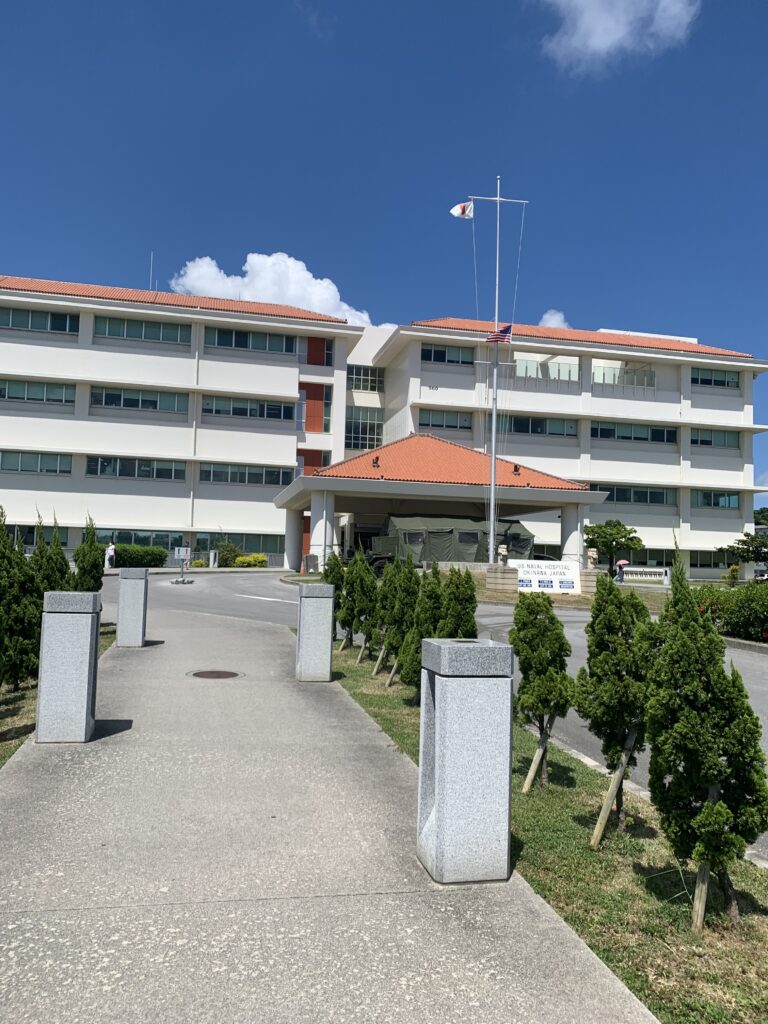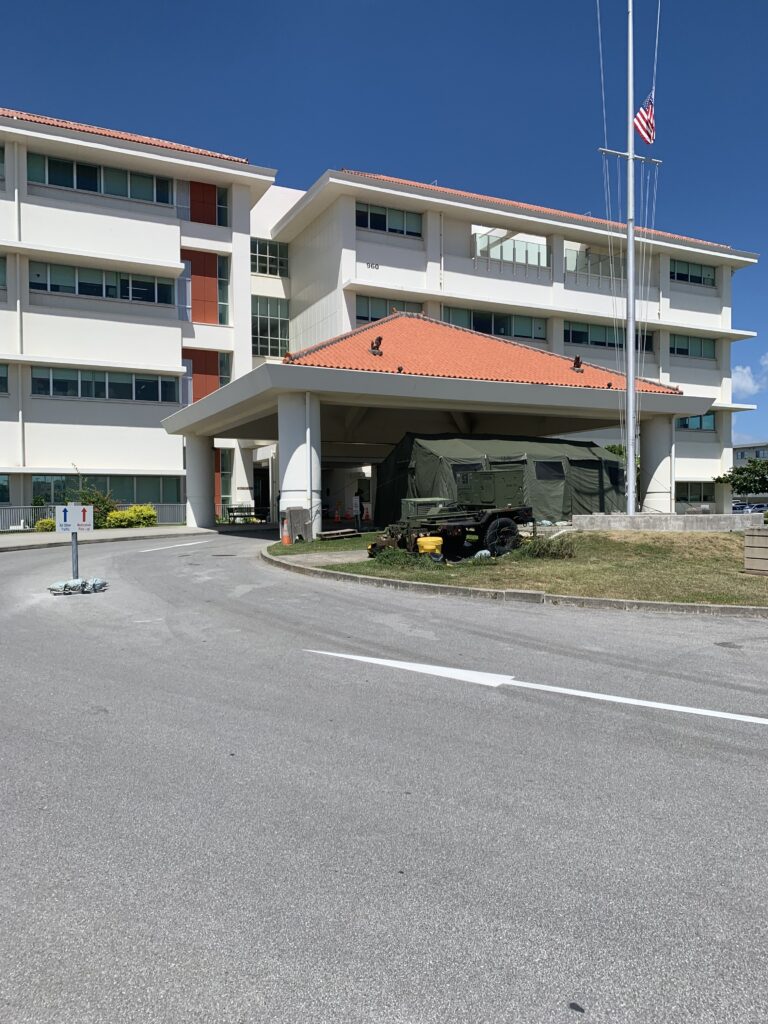 My husband rushed home from work! My oldest daughter came running in the bathroom, worry all ova her face, asking me was I okay. And the baby in her room talking bout, "Ugh oh." Chile I was a mess down bust down, literally. I looked down at my arm and saw how red it was and I knew it was going to be a big ole bruise. My husband noticed how swollen my arm was already. I was like dang I just fell. But let me tell you where the real pain was coming from. My right breast was throbbing and bobbing Chile. You talking about something hurting. Whew baby, it was hurt-ting. (It still hurts now, but its a lot better.) The doctor told me I bruised me my muscle so it's gonna take longer to heal.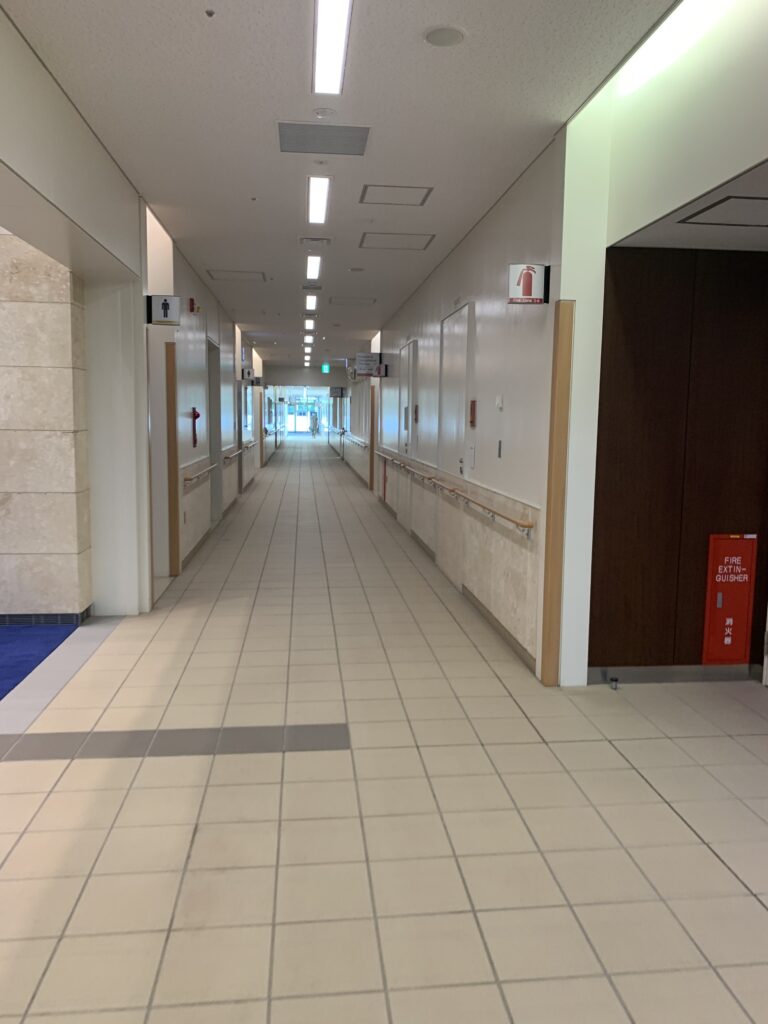 🏥🧑🏽‍⚕️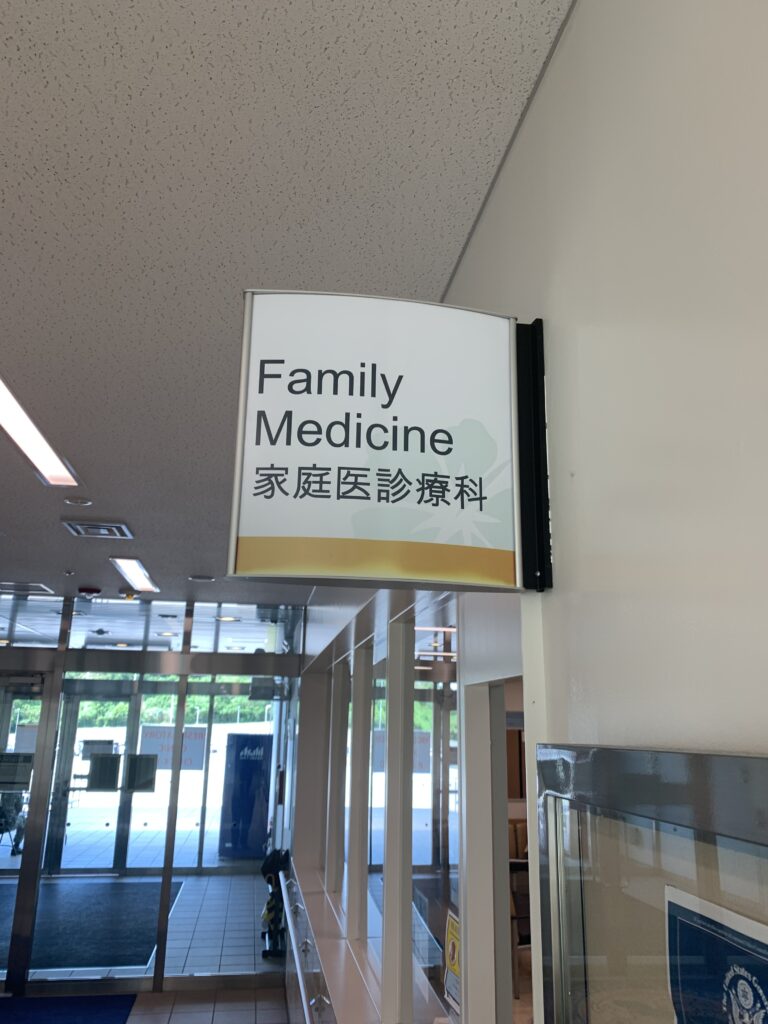 All jokes aside though. Like for real for real. I be moving fast and doing too much sometimes. That's probably why my tail fell in the shower. Cause I sure don't even know how I fell. So these days I'm focusing on learning to just slow down. I feel like I be rushing even when I don't have too. So yes, the one goal that am working towards to obtain and sustain is slowing down. (Are these the correct words? 🤔) Anyways Chile, you get what I'm saying. In other words, slowing down is something I am working towards being successful at.😌 Because rushing around and moving fast ain't no good for my physical or mental.
Okay so, now come with me while I share with you…
My Night-Time Routine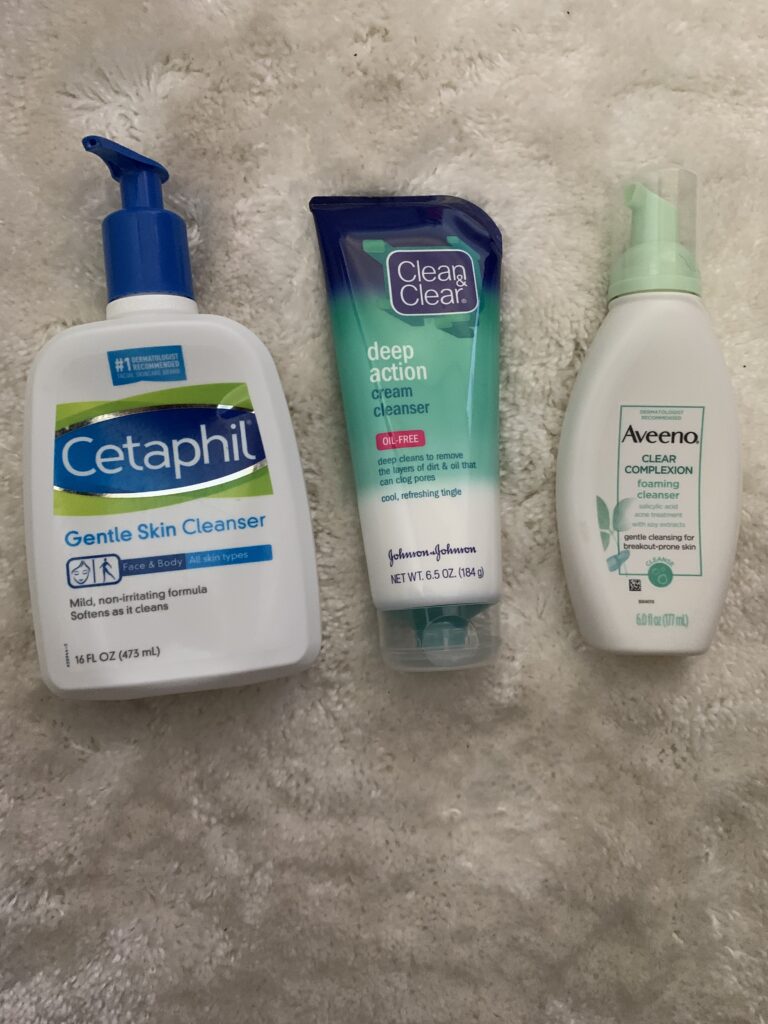 Also, my skin did go through a rough patch when I first moved to Japan. The dermatologist told me it's due to the moist from living on the island. About a month in my skin was back to what I've always known it to be. I am a firm believer what you take care will take care of you. So get you some skin care products Chile!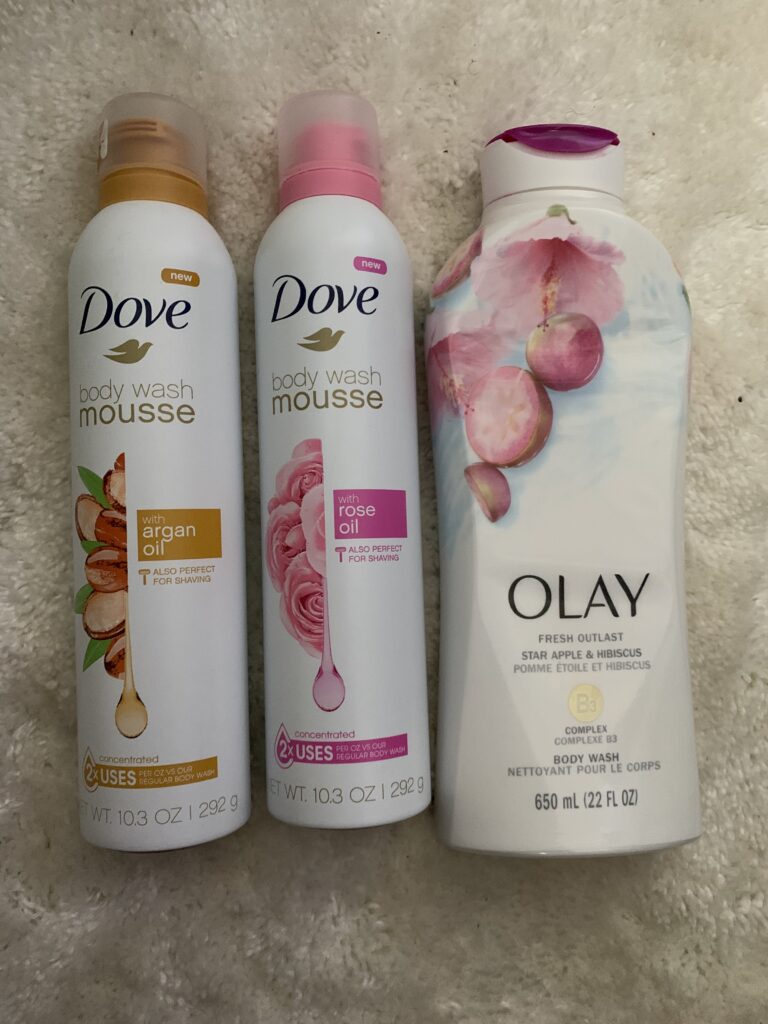 And yes, I am that woman who sprays on body spray or perfume before bed! Yep! I'm her. So yeah, this is my new collection of perfumes that I have gotten right before I left the states and some while I got here. So that's something I am getting back into is my perfumes. Ain't nothing like snuggling up with my husband feeling clean, lotioned up, and smelling good.😌
Alright Chile! I hope you enjoyed this blog post! I'm fitna read the last few chapter of this book so I can return it to the library tomorrow!

Talk soon.💋
P.S. Please go follow me on,
Instagram: _aprildanni_ & Pinterest: AprilDanielle
Thanks Chile! 😘