Chile it has been raining like cats and dogs here. Now, you know I love me some rain every now and then. It's some of the best sleep weather. And you know what weather…?
I even have two rain apps on my phone that I listen to every single night unless it actually rains. Chile a rain app and a diffuser. You talking about sleeping like a baby. That's why I like to talk to God in the shower. Because if I say my prayers when I get it bed, oh I'm definitely falling asleep on Jesus.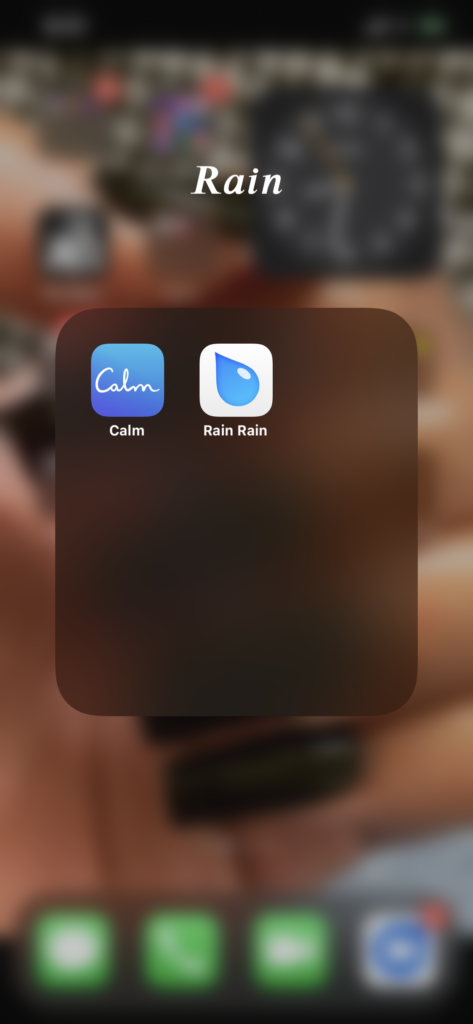 Its just something about the rain for me. I will crack the window just a tad bit in my bedroom when it rains. The smell, the sound. Whew Chile. Peaceful.
Now just as much as I love the rain, too much rain can make you get in your feelings just a little bit. Ya know, when you kind of like stuck in the house. We'll you know I'm always going to do a little something to uplift my spirits and yours too!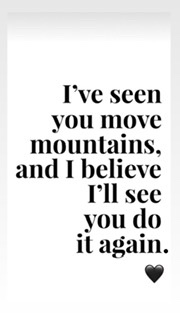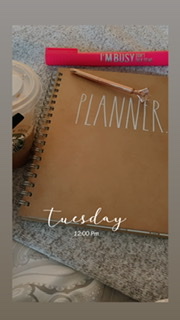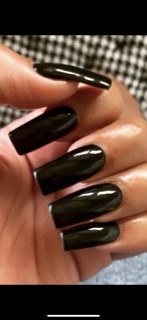 **Follow me on Pinterest, AprilDanielle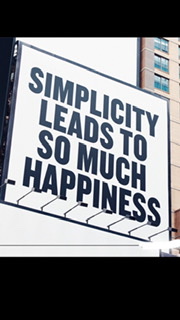 Stayed prayed up Chile.
Talk soon.?
Oh yeah, p.s…
**Follow me on Instagram, _aprildanni_