THE BEST PROJECT YOU'LL EVER WORK ON IS YOU!
Hey you! How's it going? So listen, I have had a few young ladies ask me what is it that I do to keep my fitness journey alive and in action. Because this is definitely not a moment but a lifestyle. I told each of them the same exact thang! I do me. Now I know that may sound cliché. But yeah, it's the truth and it really is just that simple. Now let me break it down fuh ya.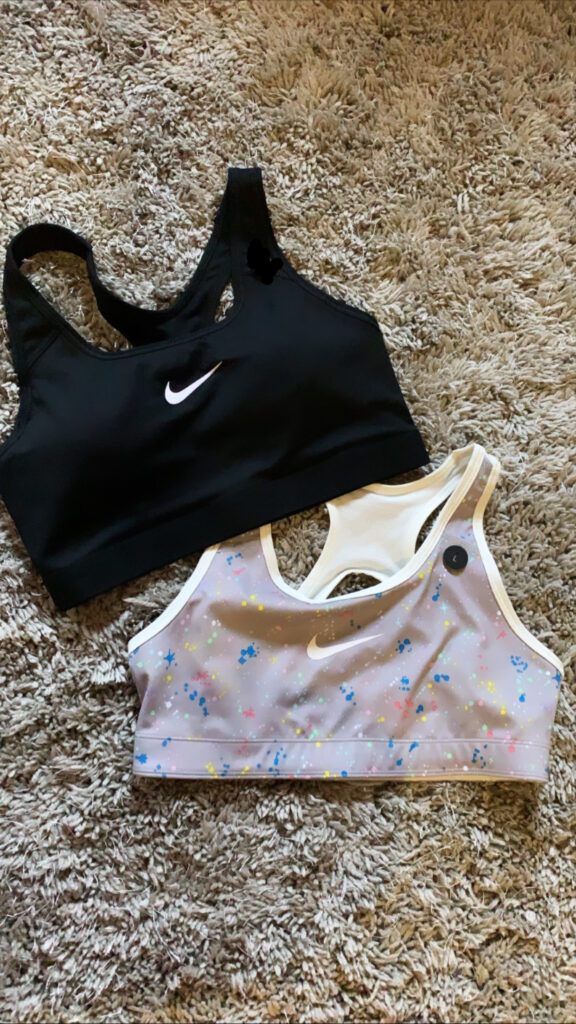 I do me. I educate myself, I look up, I follow, and I do research. But I do what suits me. Everything you may see everyone else doing (most likely on social media) may not at all be for you! Like for example, the Keto diet. Every which ah way I turn these days people are trying the diet or are already two plus months in on it. Keto would kill me. (I'm not laughing) I would die from chronic constipation. I would not be able to function. I would literally, physically be sick. But guess what! It is the way of life for a lot of folk. Do you! March to the beat of your own drum, this journey is yours! What works for you is for you. It doesn't matter if that is not what everyone else is doing. Because guess what?! It's what you're doing! And be perfectly okay with that.
I follow a few different fitness trainers that I really do like. Rather it be them breaking down specific exercises. Giving me knowledge on nutrition. Or having a list of 10-20 minute intense workouts that I can get done while the baby naps! Because working out in the morning done came and went like the wind. My new workout time slot is between 12:30 and 1:00 p.m. Chile, with these kids I gots to fit in where I get in.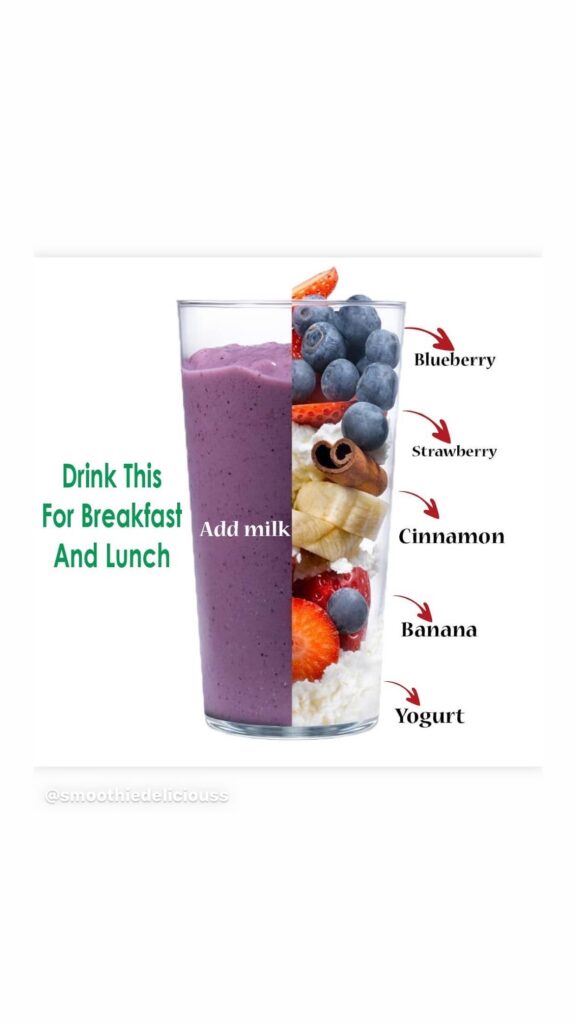 Each week I challenge myself differently. One week I'm whipping up various salads and making sure I drink no less than eight bottles of water a day. The next week I'm doing Pamela Reifs booty workouts, while walking 2 miles a day, while doing intermediate fasting. The following week I'll choose a day to have a cheat meal, while making sure I workout at least three times a week regardless of the workout. That's for the rough week Chile. And the last week of the month I make it a point to not eat a dog on thang after 8 o'clock at night. After I have already eaten the same dog on thang for breakfast, lunch, and dinna all week. And I will make a healthy, hearty, smoothie quick, fast, and in a hurry for a snack for breakfast, lunch, and a snack.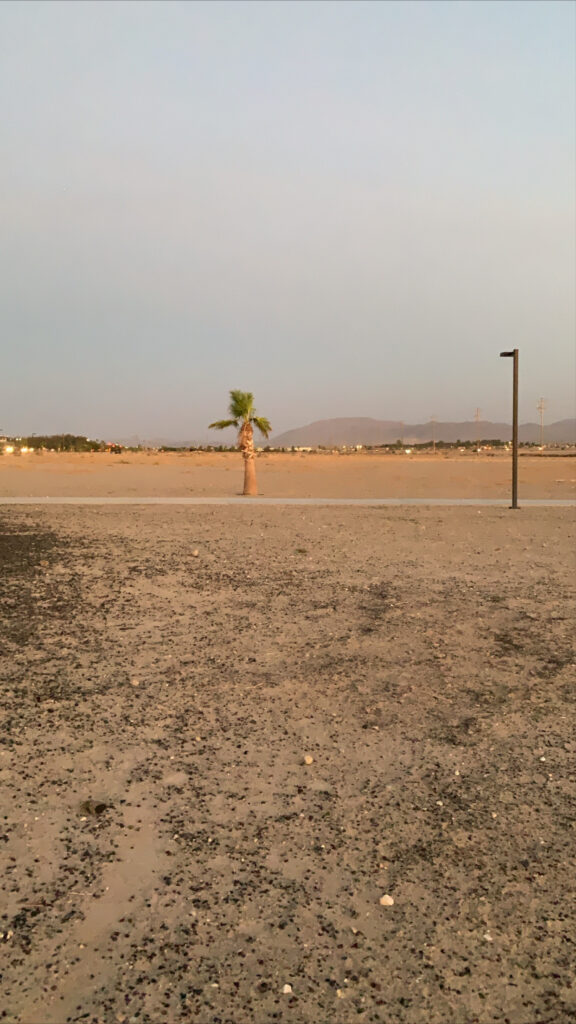 Overall I eat right , watch my portion control, drink plenty of water, and workout 4-5 times a week.
I do not count calories, I cut back. I don't run 3 to 4 miles 4 days a week. I may walk 1 to 2 miles everyday of the week. I do not lift weights, I lift my 20 pound baby. I do not workout in shoes, I workout barefoot. I do not do yoga, I stretch. (They're not exactly the same.) That is what works fuh me. I stay motivated by the grace of God, daily affirmations, and brand new workout gear every now and then. (Lately, it's been a more thang but whateva.)?
I WANT TO SHARE WITH YOU MY WORKOUT PARTNERS.
1. Pamela Reif >Is my lifesaver! My workout schedule has changed drastically since Eli (the baby) is getting older. So being able to do intense, but short workouts definitley suits my lifestyle these days. I'm sweaty and I always feel so accomplished after her 10-20 minute workouts. Don't sleep on these short workouts now! Pam don't play!! (I follow her on Youtube.)
2. Msjeanettejenkins > I like Ms. Jeanette. She's new to me. My Aunt ran across her page and shared her with me. So I haven't really dug in deep with her when it comes to her workouts. But as I continue this journey I will be sure to follow. (I follow her on Instagram only. All of her workouts are there!)
3. Jaslynn.d > I love me some Jasmine now Chile. She is the first person I ran across on the Instagram explore page when I started this journey in March. She breaks down all her workouts on her page and her personality and energy is everything. I love how she replies too. She is very personable. Ya know how some folks get when they have a decent following Chile. She's super sweet! I've also become a lot more knowledge about nutrition as well. She is constantly doing fitness and nutrition challenges that I join. (I follow Jasmine on Instagram and Youtube.)
4. tiarascoops > I like her workout vibes and her groove. She is fun! I also want to purchase her resistance bands.
So yeah! These are the folk that I tune into on the regular so far when it comes to my fitness lifestyle. And although I am always willing to listen and learn. I will always do me. I'm Just Saying…
Like I said, this journey is yours.
Talk soon.?
????.