An idle mind is the devils workshop.
The devil will do anything to belittle you, overwhelm you, rip you of your confidence, and self -esteem. And have you sitting somewhere believing all of it!
One thang about me Chile, I'm gone find me something to do. I don't have time, nor do I plan to make any for the devil to be messing with me. I will get up and out, while rebuking him at the same time before he has me somewhere tripping on my dog on self.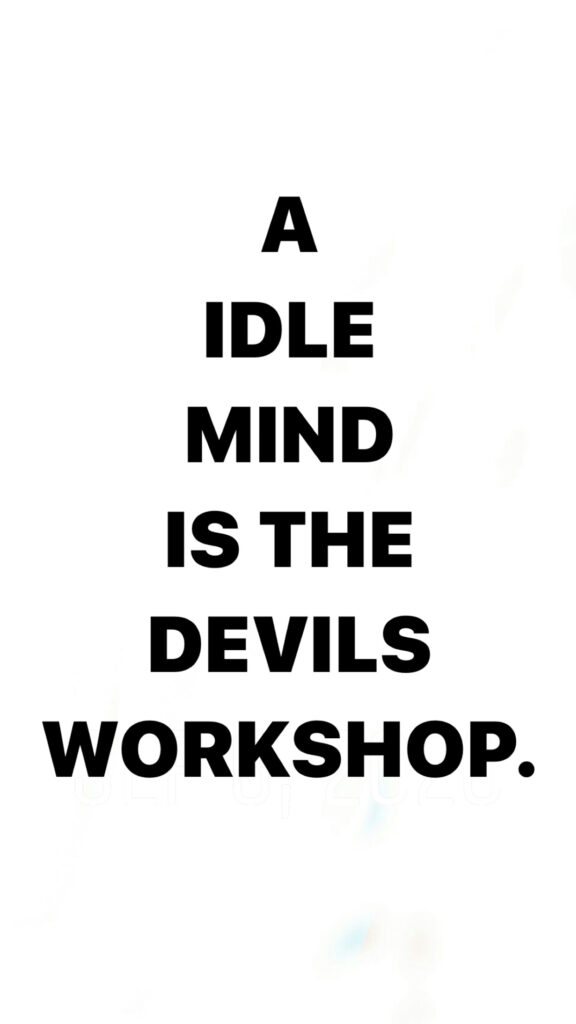 Okay so, today I woke up a bit off beat. Everything was wrong and nothing was wrong at all if you know what I mean. Have you ever felt like that? Chile I had to push myself extra hard to get the smallest tasks done this morning. I'm pretty sure my feelings have a lot to do with my cycle being on and unexpected at that. Which I ain't complaining about. Better early than not at all right? (I do want another baby, but baby not right now.)
Anyways…
I was just not feeling it at all. I had to get my groove back one way or another because it was only 11 o'clock in the morning when I was like I don't want to go the rest of my day feeling like this. So I fixed me a nice ole fruity drink. (Ice cold water with every fruit you can think of in it.) I asked Naomi (my oldest) did she want to go for a ride and as usual she was down for the ride. I grabbed the baby and her bottle, my car keys and headed to the garage. I loaded the girls up, turned on my music, applied my lip gloss, put on my shades, and pulled out. When we got to the stop sign I asked Naomi did she want to go left or right. She said left and that was all she wrote. The baby was sleep before we even made it off base. Naomi had her phone, playing PBS Kids games, and I was jamming to my music. I felt better already! Ain't nothing like rolling down the windows and inhaling in some Jesus air (this whole week the weather has been really nice. Fall is that you?) singing along to your playlist. We road around base for almost a hour. We got back home and walked a little over a mile around the neighborhood. Now I'm laying in bed chit chatting with you comfy, cozy, after taking a nice hot shower, and exfoliating my face. (I'm big on skin care regiments.)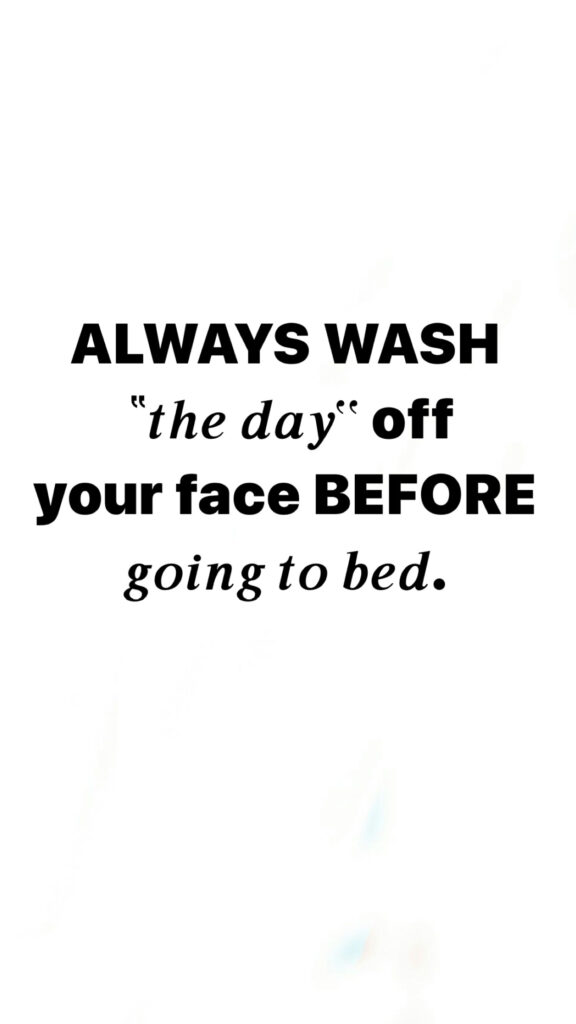 Okay so, I said all that to say this. Get up and do something. Find pleasure in life's simple treasures.
See, perspective is everything. I am so far from the years when something had to be happening for me to be happy. Life is so fragile and fleeting and I don't want the pleasure of the little thangs in life to pass me by. Because I truly find happiness in the most simplistic thangs. Like today for example. A nice refreshing drink and the windows rolled down got my mood right back on track.
A FEW THANGS I DO WHEN I'M JUST NOT FEELING IT: (No specific order Chile.)
Long walks, with or without the fam bam. It always feels good to get out and get fresh air. Plus, some cardio ain't never hurt nobody.
Car rides! Loud music, singing, vibing, and sometimes even going back down memory lane to some of the songs that play next.
Talking on the phone. I'll call somebody quick before I allow the devil to start talking Chile. It is very important to call someone who has positive, uplifting, fun energy. You want to make sure you feel better when you hang up. Not the same or worse!
I take a nice hot shower. If you know me personally or have read other blog post you know what a shower does for me! Oh yeah, I always end with a face mask and some smell good lotion.
Journaling while listening to music. Music and words just do it for me. I always like to keep cute journals on deck. And ink pens. I usually get
my journals from Marshall's, Ross, and Home Goods. Them my stores Chile!
I read a book! But honestly it has to be one of my entertainment books. A Carl Webber, Kiki Swinson, or Nisa Santiago.
Exercise. Some of my best workouts happen when I'm just not feeling it.
I will drink a hot cup of tea in one of my many cute mugs. I have grown to enjoy hot tea in like the last year. It is soothing to me.
Sometimes I just want quiet. I pray. I look over my life. I talk to myself as if I was talking to someone who called me who needed some encouragement. I ask myself what I would tell someone else? Who called me feeling like this.
I cry to my husband.
Alright now Chile! I'm fitna wrap this thang on up here. I need some cuddle with my husbae. Night night. Sweet dreams.
Talk soon.?
(Originally written, 9/11/2020)