One thing that I have learned in this life, is that with time, having a relationship with God, growth, and change. You won't need what you used to need. And you won't want what you used to want. I am aware of the growth in my relationship with God when I see change. Change in me. Change in what and who I allow in. What I allow out. Not judging thangs that I don't fathom but instead listening and having compassion for what I can only imagine. Change.
Hey Chile. It is nap time!! (Whispering.) Thank God! Today is quiet and chill. And I am thankful for it. When I tell you that I be thanking God for the small victories too, I do. I can actually rest my body and mind today. I can catch up on my planner, my journal, my girls journals, ya know stuff like that. I still have 80 squats to do today, but that's whatever. I will get that done while I cook dinna. I'm still planning my soon to be one year olds birthday party. (Just for the 4 of us. I ain't playing about this virus Chile. Flu season is coming around too.) But yeah, Naomi is on Facetime with Papa and Mom and Eli' is right here beside me knocked out sleep. I'm doing about 4 thangs at one time right now. I'm chit chatting with you, watch the ID channel (my favorite) scrolling Pinterest, and listening to YouTube all at the same time. Whew Chile! I am so glad the weekend is a eye blink away.

I don't know where the idea or thought of stay at home moms doing nothing at all and just having it easy, but whatever. I used to be so offended when people spoke about SAHMs. I mean it really used to bother me. But the older I get my perspective of thangs and people and peoples opinions tend to miss me these days. I don't know, it's something about ya 30's fuh me. My focus is just so different. My mindset flows different. My prayers are so different. And I can tell. I'm thankful for it. I just think that what people don't understand or secretly want is easier for them to criticize it. However, being at home with my gals is a true blessing from God. And no, I am not lazy. Very far from it actually. Being a SAHM was a consistent prayer before I became a mother or wife. I'm thankful and I'm grateful for this life. I'm learning to see myself how God sees me. So whatever he, she, or it may think about SAHM's is not my business. And I no longer make it my business. I am so proud of that. Everyone has an opinion. Some people couldn't be me and I couldn't be a whole lotta people. That's just fine. Because for years I allowed the opinions of others to live rent free in my mind so badly that I couldn't even write about this topic. Thank God for Jesus and change. But respectfully though, my stay at home *** can run circles around a few you.
Father God, in the precious name of Jesus Christ, I ask that you block anything or anyone who comes to distract, disturb, destroy, and break my peace. I bind any negativity and I loose positivity and peace of mind throughout this day. No weapon formed against me shall prosper in your name Jesus. I plead the blood of Jesus Christ from the crown of my head to the sole of my feet. I pray this prayer in Jesus mighty and unmatched name, amen. (Daily prayer. It's felt.)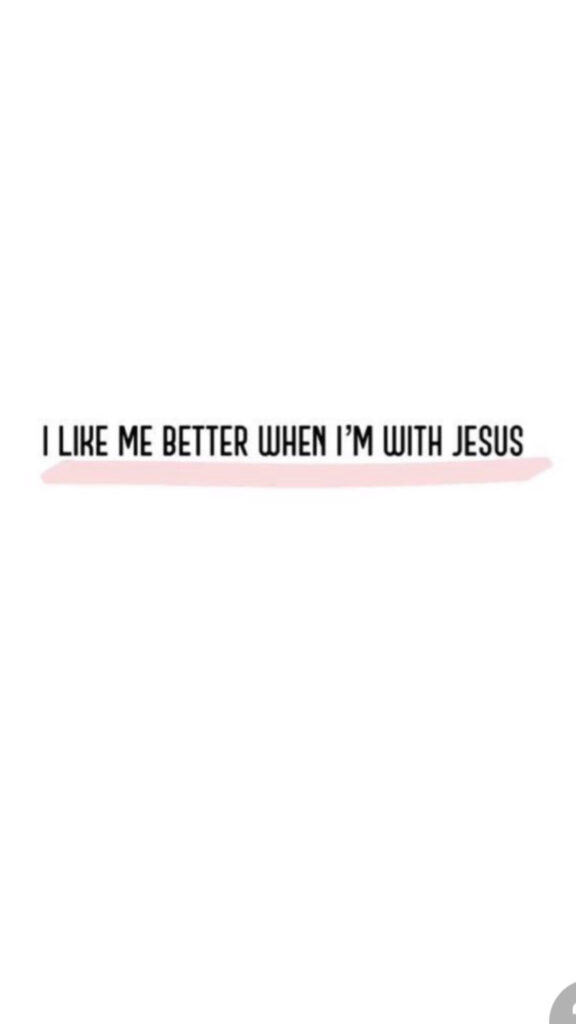 Naomi just came in here, drank out of my bottle of water and just left. Ooook. Kids I tell ya. Anyways, so yeah. The ID channel is one of my favs for sure. Sometimes it can be a bit too much for the spirit and I have to turn it to Food Network Chile, which is another one of my favorites. I would love to be a behavioral analysis for the FBI, but I ain't got the gulls Chile. So, I chose the medical field instead. I ain't got time to be casing a house on a search to find a killer.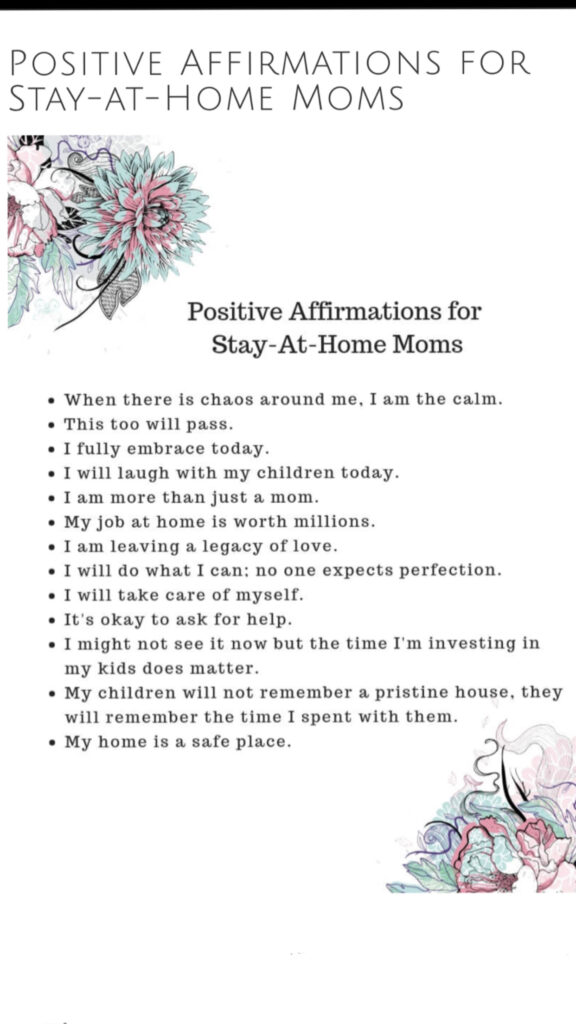 Chile I wasn't playing today. I started dinna at like 11 o'clock this morning.
Welp I gots tuh go. The baby just woke up.
Talk soon.?