It's exactly 10:29 at night. I can still taste the mint from the tooth paste. Its quiet, the girls are tucked in, sleep, safe and sound. The rain sounds coming from my phone give me a sense of calmness. I can smell a cross between my husbands body wash and my lit Jasmine Vanilla & Amber candle come and go. I live for these moments. I thank God for these moments.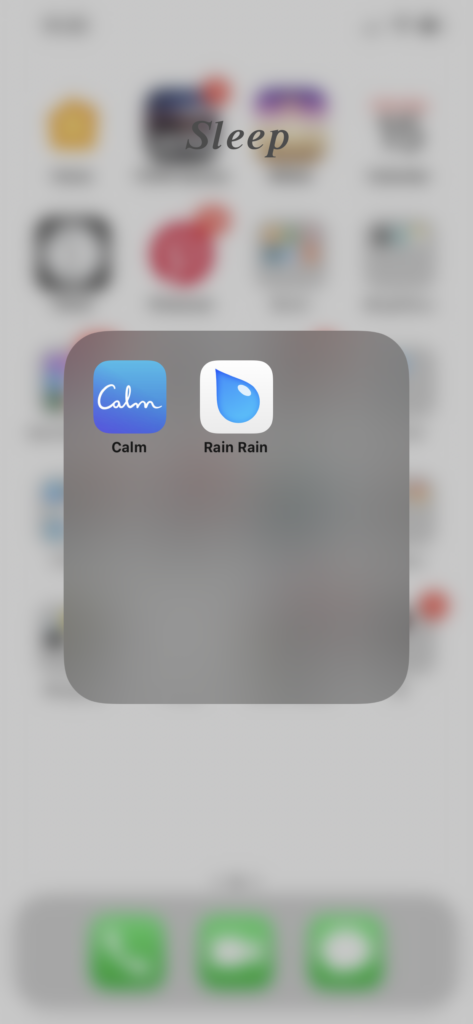 I need to write down this weeks current events in my planner. I want to read a chapter out of my book, but turning on the lamp may interrupt this vibe. The flickering of the candle light is really doing it fuh me. (You know me and my candles Chile.)
I did run/walk two miles today. It always feels really good after when I get it done on the days I don't feel like it. I took a new route today. I wanted to have something else to look at besides the same ole, same ole.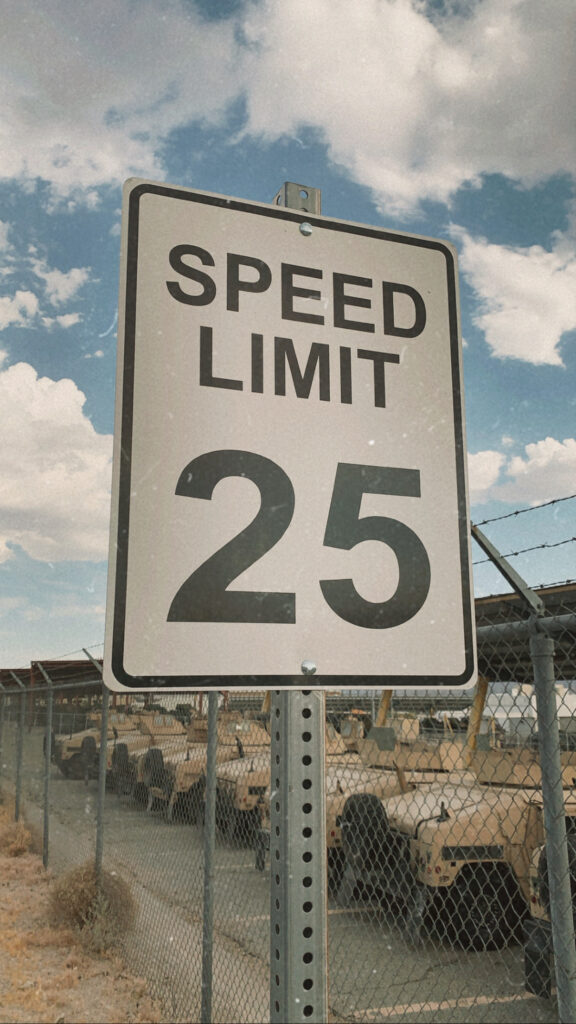 Anyways.
I've vowed to dedicate more time to God. If you have been reading my blogs for sometime now you know my prayer life is very significant. But as far as reading the Word, well ummm lately, not so much. There is no excuse. So I won't make one. Today while I ran/walk I listened to one of Bishop T.D. Jakes sermons. It was just under a hour. Just enough time to keep me company and feed my spirit while I hit the pavement. When I got home I jotted some of the thangs Bishop spoke about in one of my journals. That's a must fuh me. I like to write thangs down. Sticky notes, mirrors, notebooks, journals, planners, you get the point. This is one of newest pickups. I write a lot of my affirmations and scriptures here.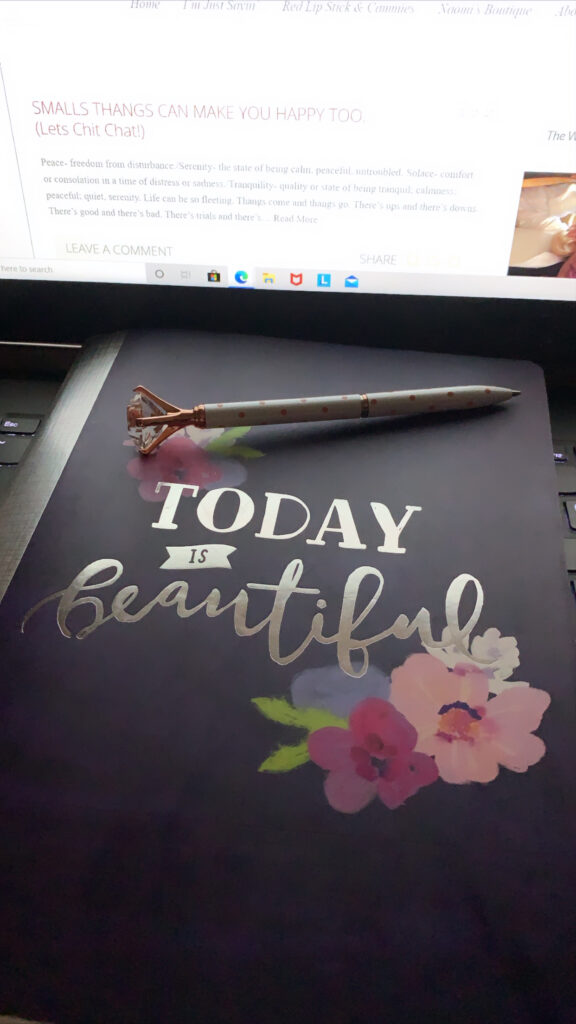 Oh yeah! One more thang. Aren't these cute? Yeah Chile, SHEIN still robbing me blind. I just got these with a few other goodies Friday. And I'm actually waiting on two more packages.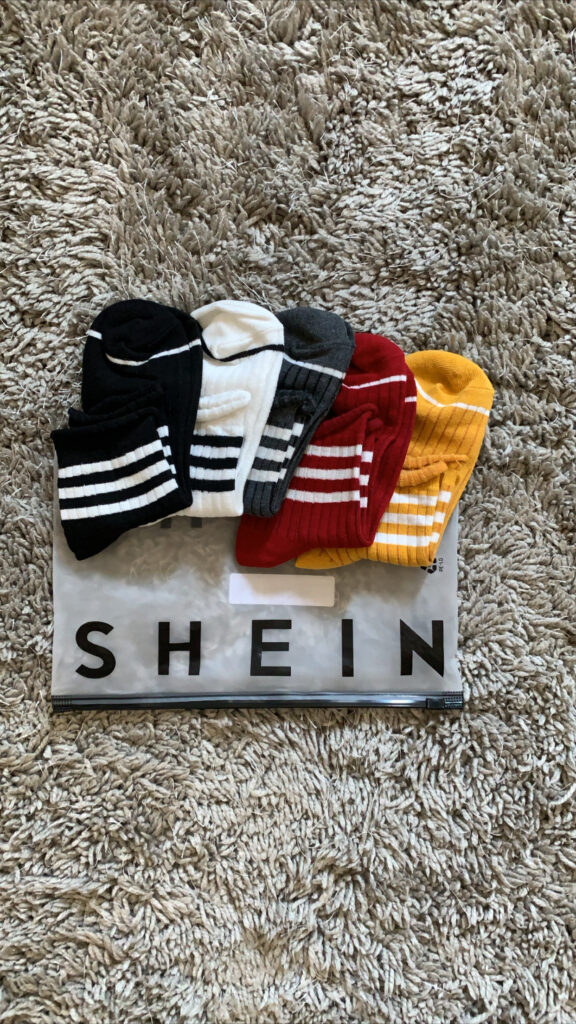 I'm not really a sock person. And I definitely ain't sleeping in no socks eitha. But I thought maybe I could wear these around the house with my cute and cozy lingerie sets that I also ordered from SHEIN. (If you missed out on one of my most recent posts, "Momma Gotta Life Too (SHEIN HAUL)" go read! Of course after you're done here.)
Alright, (exhales) well I'm fitna get me some cuddles in before I fade on out to the sounds of the rain.
I hope you're dedicating your time and making time for thangs that feed your soul. I pray that you keep in mind during your darkest hours that the same God that did it last time when you didn't have a clue what you were going to do. Is the same God this time around too. Walk by faith and not by sight. It's going to be alright. It's going to be okay.
P.S. "Don't settle fuh counterfeit, watered down, mediocre nothing! God promised you abundance. You may go through it. That's fine. But go through it! Don't stay stuck in it."
Nighty. Night.
Sweet dreams.
Talk soon. ?