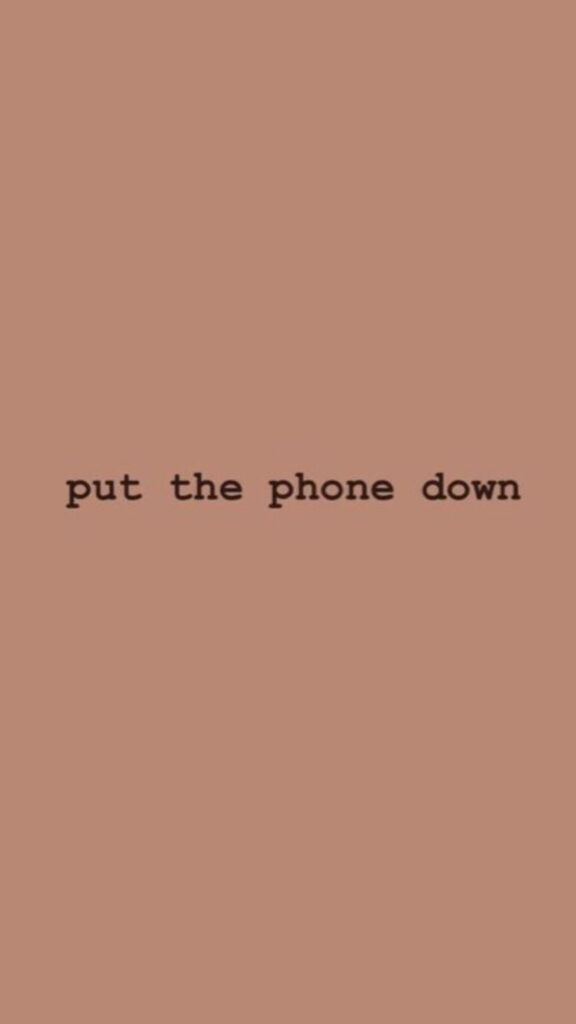 Chile it has been a long time coming, I know. So how are you? How have you been? I've been doing my thang off on the side lines quietly. No pressure. No deadlines. And no procrastination. No thoughts or feelings of needing to do something to keep up or be seen. (You may know what I am referring to in greater depth if you read my blog, 'I'm Just A Lazy Stay At Home Mom' if you haven't already be sure you do okay!)
I'm round here living my life, content. Taking in the moments. Sucking it all up and enjoying it. And even on the days when I'm overwhelmed or tired. I'm still so very grateful because I once prayed for the thangs that I have I now from time to time complain about. (Ha ain't that how life goes) I'm thankful I can even complain about it now because at any given second thangs could be different. I feel good. Life is good. God is good.
I remember the days when a bad day meant a bad life. Have you eva felt like that?
I've been going to the track lately. For like the last three weeks. (Trying to remain consistent in my fitness journey, especially on the days I don't feel like it.) I do 2 miles, abs and squats. (I am currently doing a squat challenge. It's the same one I did last month.) Let me know if you want me to post it. I will! During the week the girls come with me. And on the weekends I usually go alone. Two miles around the track talking on the phone, listening to music, or T.D. Jakes is self care fuh me. It doesn't take much to please me these days Chile. I say it all the time.
I remember the days when something had to be happening for me to be happy.
So yeah look, at one point I felt like I was on my phone way too much. I wasn't really liking my screen time at all. I'm was like, oh no this ain't gonna work. I would get my daily task in and most days more. (I'm naturally a busy body) but I would always take time out to scroll. One night before bed I said that I would put my phone down and pick up a dog on book. Even if it's just a page that I'm reading while the girls play or nap. I am determine to grab a book before my phone until it becomes second nature for me.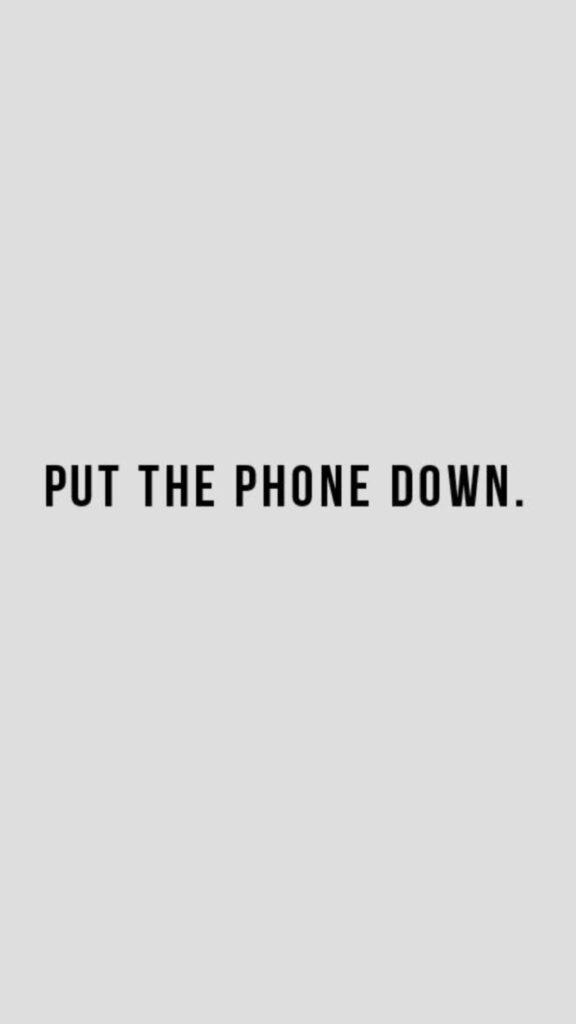 You know goals can be anything right!
Okay so, my favorite favorite time to read is on Sundays! It's something about Sunday's. Football is on. Maybe it's a Sunday when I'm crock pot cooking. My husband is comfy cozy, the girls are playing, napping, and eating. Sundays always give me the feels. Especially during the fall. I snuggle up with my books, journal, and snuggy (Duh, of course my candles are lit.) I have such a good time reading my books. I usually read two books at a time. I have my entertainment books and a self help book that feeds my soul and gives me knowledge on life in some beneficial way. I also have grown to enjoy reading during naptime/quiet time. I usually spend about a hour reading and writing and then start dinna or whateva it is I need to do or want to do with no interruptions.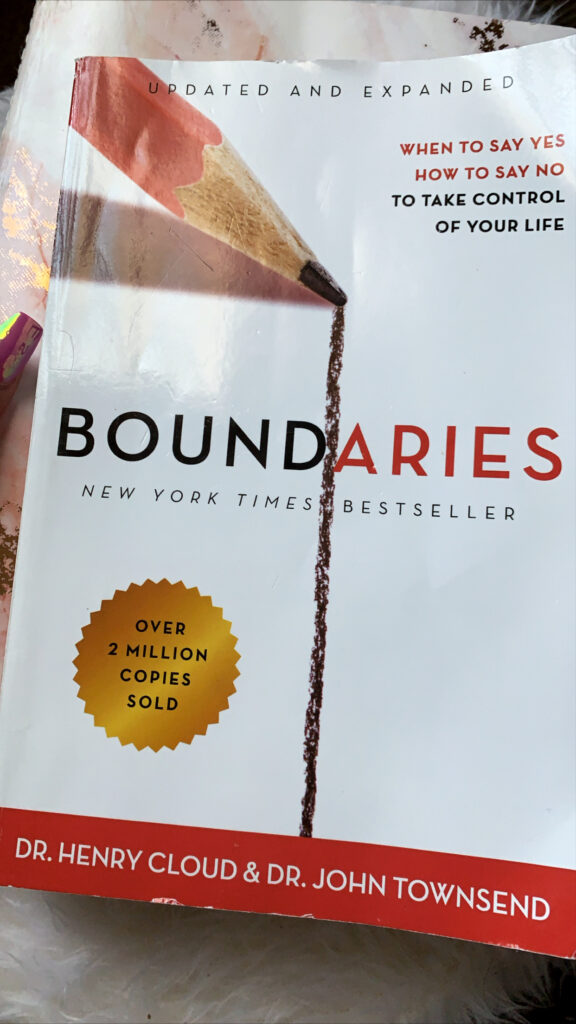 Regardless of what book I'm reading I always write down a word that I don't know the meaning to and look it up. I try and learn at least two new words a week and the meaning of it. Ya know, expanding that vocabulary Chile. For me and my girls. I enjoy doing thangs like that.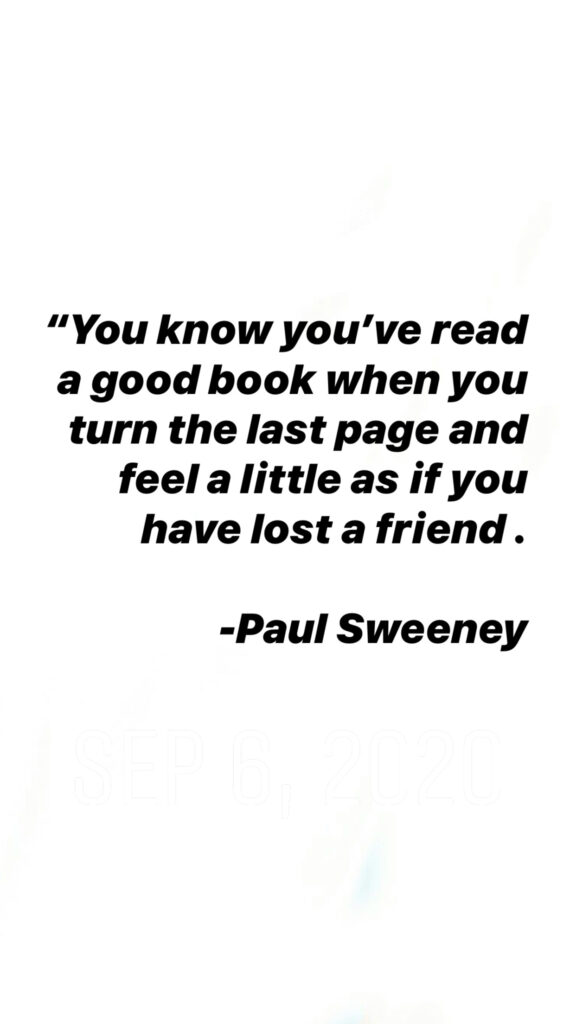 This is so me Chile. I always get attached to certain characters in a book. Just like watching a good movie or show, but better.
We'll Chile I'm going to let you go now.
Talk soon.?
P.S.