Happy BLOGMAS Chile! I'm super duper excited about this. I thank my dear friend Tara (Hey girl!) for this fun idea! Big ups tuh ha! Cause ya girl was having a straight up brain fart.
Welcome to 12 Days of Christmas! I will be sharing with you 12 thangs of all sorts about me a few days a week during this Christmas holiday!

Today I will be sharing 12 thangs about me I LOVE and LIKE. Now there is nooo specific order to these thangs, ok. Enjoy. (Smooches.)
1. Getting these nails did Chile! A mani and pedi is my jam! If you know me you already know what it is every 3-4 weeks. I gots to get these nails and toes did Chile. Getting my nails and toes done is a major self- care routine for me. I absolutely enjoy it and I always look forward to it.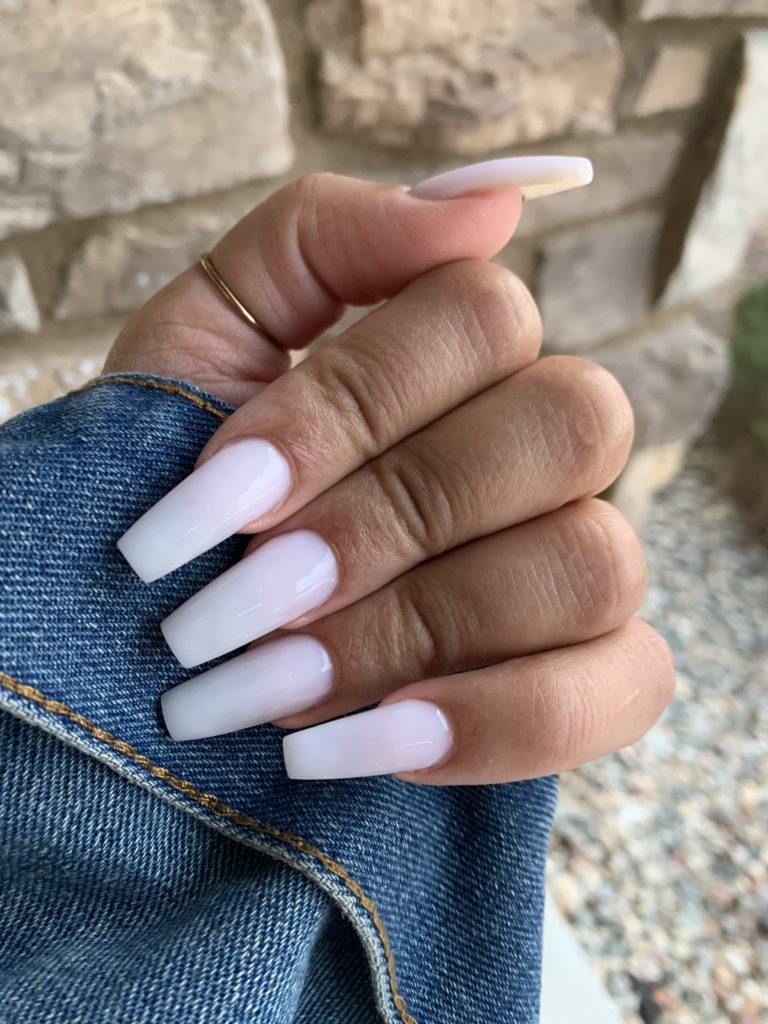 2. Music is my second language! I love listening to music. Shoot, I probably can speak music better than I can speak English. (Ha!) Music is a vibe. Music is a feeling. Music gets you in the mood. Music can uplift you and feed ya soul. I love music.
3. Bookworm alert! I love to read. I legit read like three books at one time. Ain't nothing, nothing like a good be Chile! I'm tryna to tell ya.
4. Binge watching tv shows. Ya know, the tv shows that are like, I can't take my eyes off the tv type of shows. Up in the bed or couch comfy cozy with some junk food, and throw blanket. And laaawd don't let it be a cold and rainy day.
5. Talking to my mom on the phone! Ain't nothing like some tea time with my momma! Chile we can go for hours! My husband and Daddy can tell ya. We go from the iPad, to the cell phone, to the house phone. We be chatty Chile. She especially keeps me company when my husband is in the field, etc. Military wife life.

6. Cuddles and pillow talk with my husbae! Yaaas. I so love that. We gets the talking about this, that, and the third. Sometimes the convo can be funny. Sometimes we share stories with each other of thangs that we've been through, experienced, or whateva. Sometimes we debate, disagree, and enlighten one other. However, I love it. I learn a lot about me and us.

7. Bubble baths and hot showers.
Chile listen, at the end of the day, when the kids are squared away. Dishes are washed, toys and all of today's happenings are cleaned and straightened up. I gets my behind in that shower or tub and I feel a calmness come ova me when that hot water (I likes my water hot!) hits my body. I have concerts, church, meet and greets, seminars, and then some in the shower Chile. (I'm laughing.) But I'm so serious.
8. Walking around the neighborhood or track with my gals. (Daughters.)
I really enjoy walking. The fresh air and scenery give me a feeling. I can't quite put it into words. It's like I reflect on thangs I've been through, went through, or at the time experiencing. While I walk I talk to my oldest daughter, we share. I listen to music. I pray. I listen to motivational speeches. And my favorite time to walk is when the sun is setting. Not to mention, I'm getting a little work out in too.
9. Shopping!
You cannot stop a woman from shopping. Oh I can go! But the pleasure in it is that my husband likes to shop too. Chile we can stay in a store for hours. Heck, he's worse than me. I legit have to take snacks in Best Buy.

10. When I get up in the mornings, light my candles, pray, meditate, and drink my coffee.
Ooh, it's a vibe. If it's a day that I don't do this. I promise you my day is out of wack. Like it doesn't flow the same. I do this every morning. Now, I'm a imperfect person so it may be that rare day where I missed a beat. Where I didn't start my morning like this. And Chile I can feel it in my spirit. My husband be side eyeing me like, 'why are you up so early and the baby is sleep?' But he has no idea that I'm praying for his work day. His safety, endurance, peace of mind, and rebuking all negativity. Yep. I sure am. #prayingwife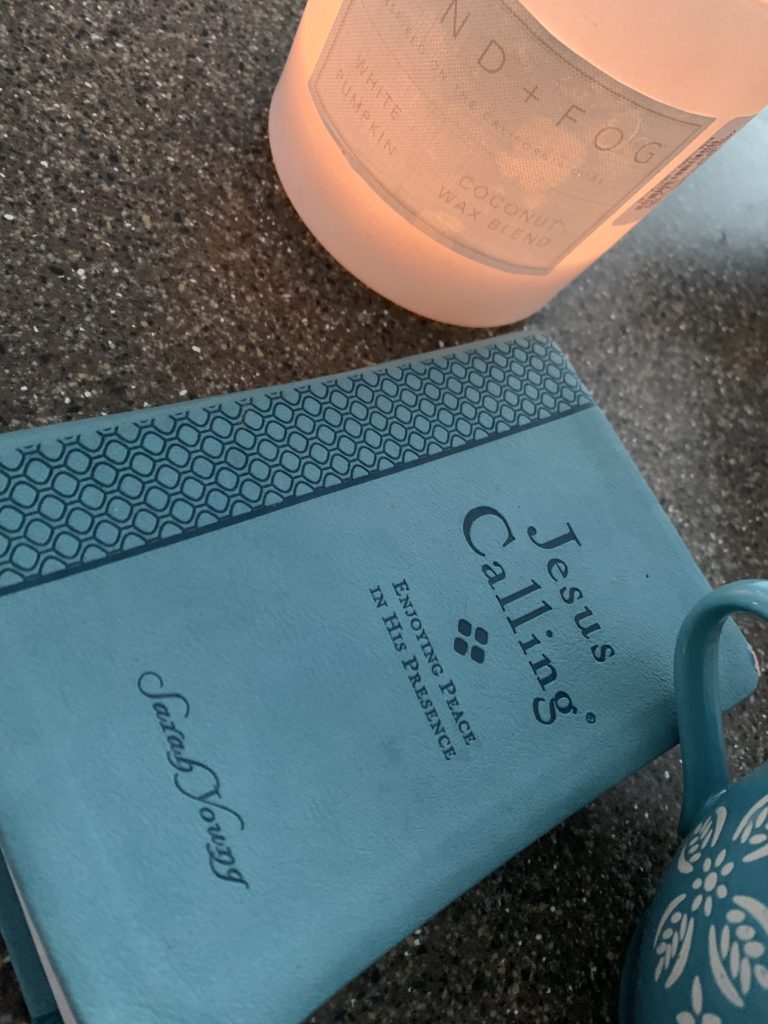 11. Hanging with my girlfriends and being chatty. I love to talk about the kids, being a wife and our husbands. I enjoy sharing our goals and our dreams. Ya know, bouncing ideas from one another.
(And last but not least.)
12. Decorating! Whew Chile, I love decorating. I just know, I KNOW that God is going to bless me to be able to go in Home Goods, Target, Wal-Mart, Marshall's and some mo places I love to shop at and spend thousands of dollars (And I do mean thousands.) on house decor of my liking! I just know it. One day. I'm claiming that thang. Until then I'll be thankful for the few hundreds I spend . (Tee-hee.) I love to make my home comfy cozy. Each room having a vibe of its own.

I hope you're enjoying this 12 Days of Christmas so far! Happy holiday to you and yours!

God bless!
?
????.

Also! Follow me:
Twitter: April Danielle (RLSCammies)
Instagram: aprildanielle_
Pinterest: RedLipstickandCammies
I'll see you there!
?