Whew Chile. How's it going? I pray all is well with you and yours. I'm ova here booked and busy. I mean at this point I am ova booked. When I tell you it ain't even enough hours in a day, it ain't. Being with these girls all day is no joke! Sticking to a workout lifestyle, blogging, Pinterest, and taking a hot shower on my own is a task. Either the day is super long or super fast. My husband is out in the field (military life) now and his schedule is a complete mess down bust down. Let me just say this, I enjoy being a military wife. I do. The pros definitely outweigh the cons for me. However, when he is gone on training ops or whateva it is really bittersweet. I'll get into that in a second. Just remind me Chile because I be all ova the place!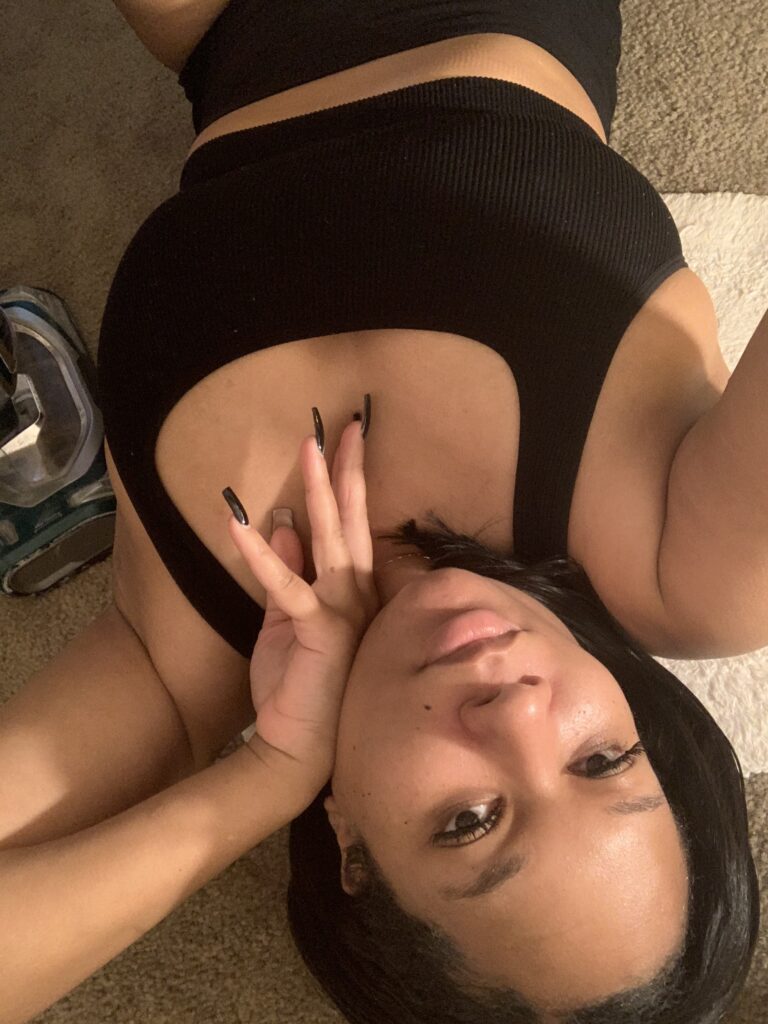 Every morning as soon as these little piggy's hit the floor it's on like donkey kong. When I tell you I be sneaking around my own house, I do! Because if Naomi (My 4 year old.) hears me, she is sure coming to look for me. That lady is my shadow. She ain't fitna miss a beat. That's my big baby. With this schedule that my husband is on now I get up just a little tad bit earlier than what I usually do to make sure I pack him a hefty lunch. I like to hook him up. I like to give him the works. I want him to be like, daaaaang I love my wife when he opens up his bag to see what goodies he has for the day. I cook him a full course meal first Chile. I don't play. He takes care of me. I take care of him. We take care of each other. I pray for my husband every single morning. I pray for him physically, mentally, emotionally, and spiritually. I pray for his endurance to get through his work day. So forth and so on. Praying for my husband is essential to me.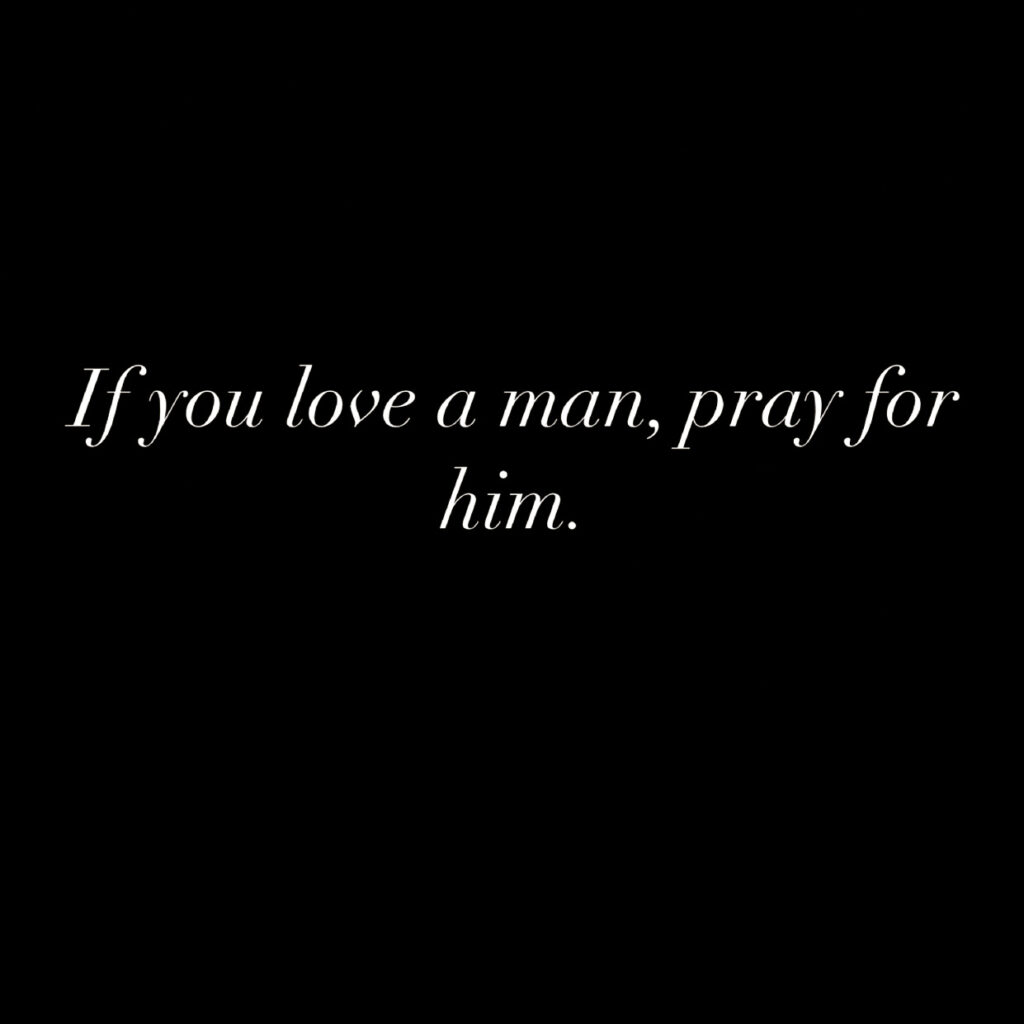 Now, I can focus on me. I'm either making my smoothie, or some hot lemon water, taking my vitamins, listening to a podcast or YouTube getting my mind right preparing for the day. Chile by this time, both the girls are up! That means it's fitna be on! Naomi wants to eat as soon as she gets up out the bed. By the way, I think it's super cute how she opens her blinds and makes up her bed before she leaves her bedroom. She says, good morning momma. You sleep good? So sweet. Then right after she asks me, can you fix me something to eat now? The baby, Eli' Eli' is pretty chill first thang in the morning. She wakes up happy. She wakes up like, Hey ya'll what's happening? Literally with a smile. I get the girls prepared for the day. Ya know, diaper changed, teeth brushed, hair combed, clothes changed etc.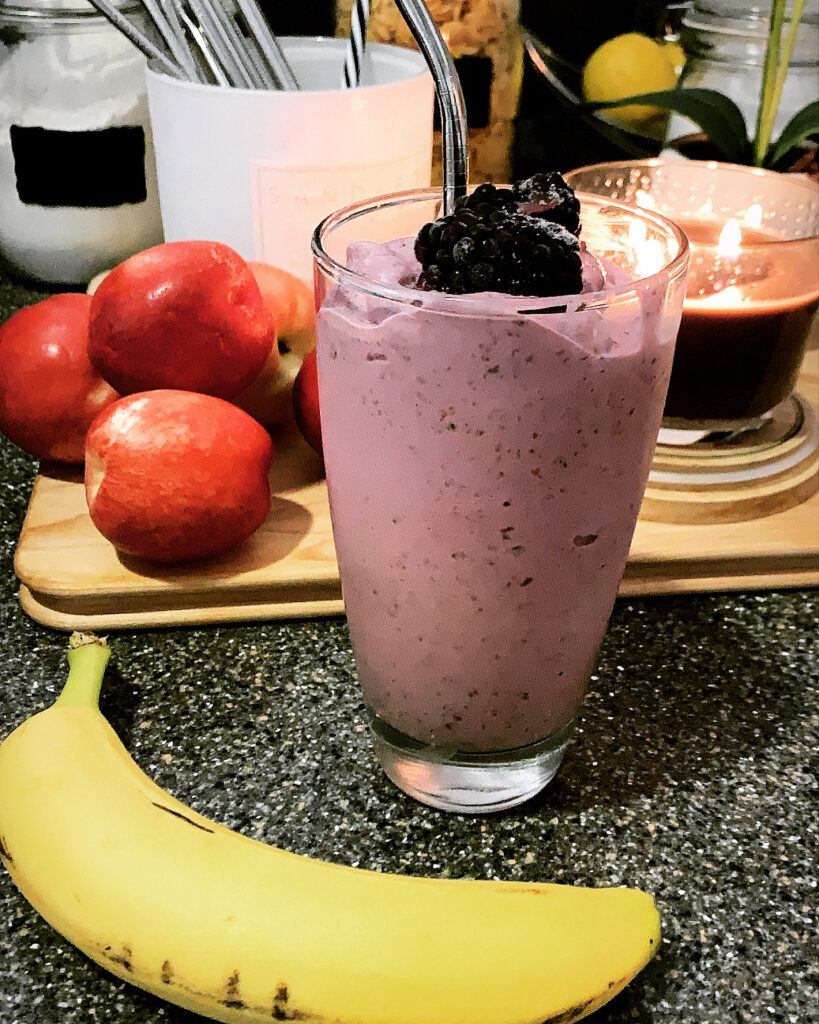 Naomi is finally eating and watching PBS kids while I begin my workout. The baby is either in her high chair eating her Gerber Puffed Snackks or in the playroom playing around while I workout. The girls have a play room and I have a section where I keep my mat, weights, jump rope or whateva for myself. It's a pretty decent size room. So there's plenty of room for all three of us. So Eli' is crawling and messing around with this and that toy or stuffed animal while I get physical. And yes, most days she gets in the way. I prefer to workout first thang in the morning. It jump starts my day. I also feel so accomplished after every workout. I'm tired but I'm full of energy if that makes sense. Since I've been on this journey so many thangs have changed with me physically and mentally. I feel good. After my workouts I shower and get ready for the activities that fulfill the rest of the day. Whether it's getting in the pool, making crafts, making popsicles, building Legos or doing a Paw Patrol puzzle. Just know Naomi's fitna have me and the baby doing something.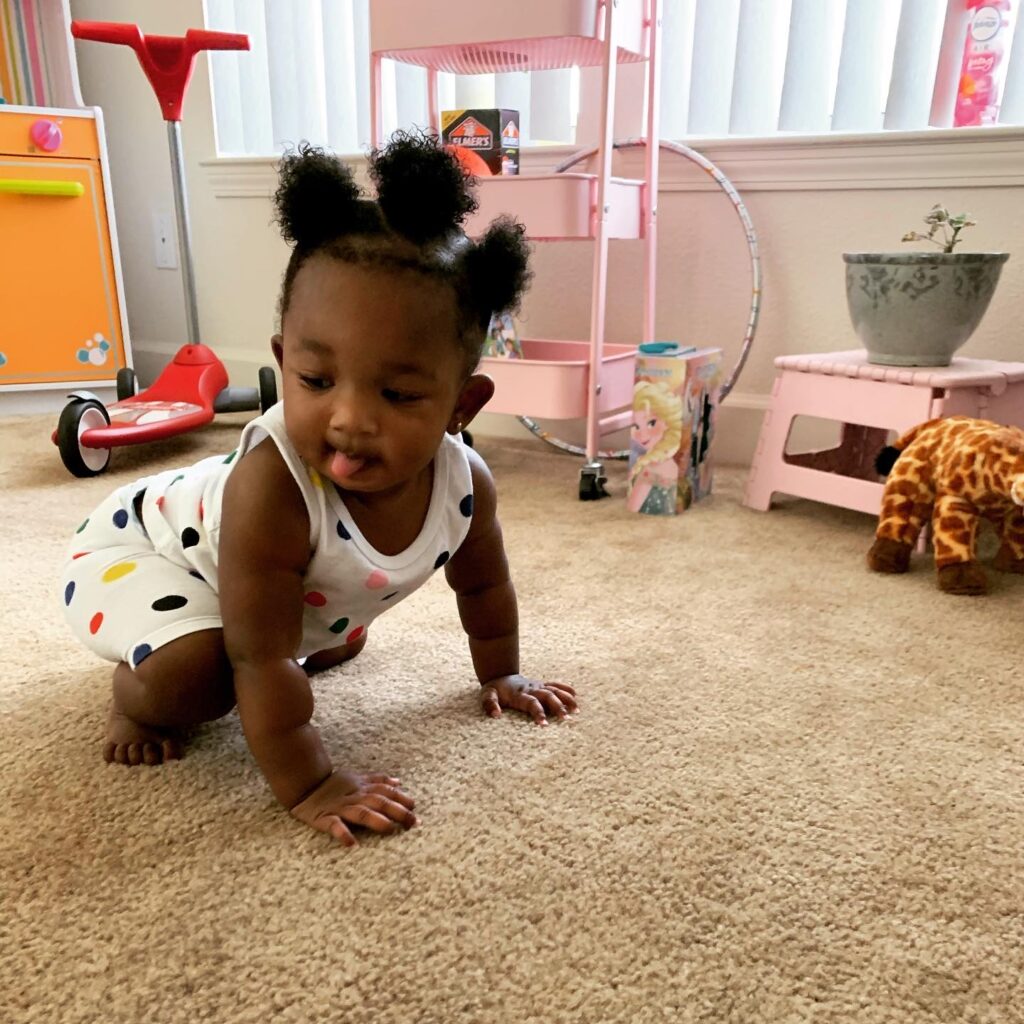 Being that I am a SAHM I find pleasure in simpliest thangs. It really doesn't take much to keep me happy. I got some new smoothie glasses from Dollar Tree that have my heart skipping a beat. (Ha!) Car rides alone with the music blasting, singing to the top of my lungs to the grocery store, nail shop, or StarBucks is a good ole day fuh me! And Chile I be talking my hairstylist ear off when I get my hair done. Simple pleasure are truly lifes treasures. I find self care in all of those things. I look forward to each and everyone of them. OH YEAH! I READ THAT STARBUCKS IS NOT ALLOWING THEIR WORKERS TO WEAR BLACK LIVES MATTER PARAPHERNALIA. I don't know all the details yet. But don't think I won't start up that Keurig and pull out a cute coffee mug. Don't play with me.
Another thang I really miss is going to the library. (I wonder if the library is back opened on base. I' need to look into that.) Anyways. Even after a long, hard, hot day at work my husband always respects my need to tend to me. I really appreciate him. Don't get me wrong, I absolutely love being a SAHM. It is truly a blessing. I prayed for this life I live. I wouldn't change it for the world. But momma be needed a break! It can be hard being at home all day with kids. If you don't know you really won't understand. So, the fact that my husband thinks about me and my mental state means so much. I return the favor as well some days by taking the girls for a walk around the neighborhood while he winds down after work. I mean, he's rarely alone himself. He deals with work, and then he comes home and plays with the girls and listens to me ramble on and on about only God knows what. (Hahaha!) I love talking to my husband Chile. He's my lover. But he is truly my bestfriend. We be chatty.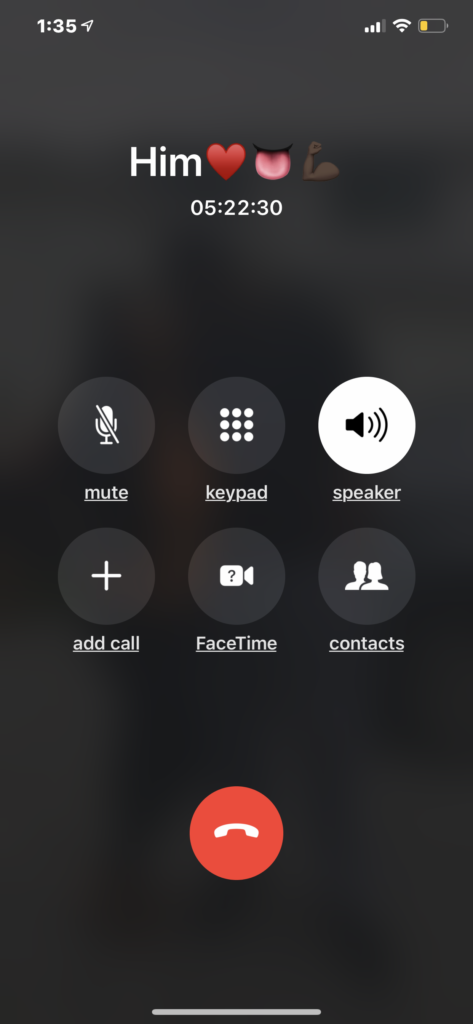 It's so easy to get caught up in day to day life ya know. So it's low key fun when he's gone and we just catch up with one another. We talk about old times when we first met. We laugh, get deep, debate, and relate.
I love love Chile.
I'm Just Saying…
I love ya Chile! Take care now!
????.?