Be still and know that I am God. Psalm 46:10

This year has been filled with so many emotions. I feel like I've felt every one of them back to back. (Inhale.) Happy. Sad. Fulfillment. Joy. Grief. Sadness. Emptiness. Hopelessness and feeling helpless. Excited. Expecting. Numb. Nervousness. (Exhale.) I've spent months either holding my breath or catching it. To this day the feeling of grief and devastation try and creep up on me. I feel it mostly at night if I can't sleep. Chile I had a miscarriage, Covid, and then my Aunt Gracie had a random massive heart attack and died. BOOM!! I mean, God! Every incident happened in a two to three month time span. March, June, September. I now know what it feels like to be stuck. When everything around you becomes still. When life just feels so cold. How do you laugh with joy one minute and cry in disbelief the next? My Aunt Gracie died on my oldest daughters birthday. Her name sack. (Speechless.) That phone call changed everything for me. A year of loss and pain for all of us. Yes, life can literally change in a blink of an eye. (Sigh.) Or a phone call.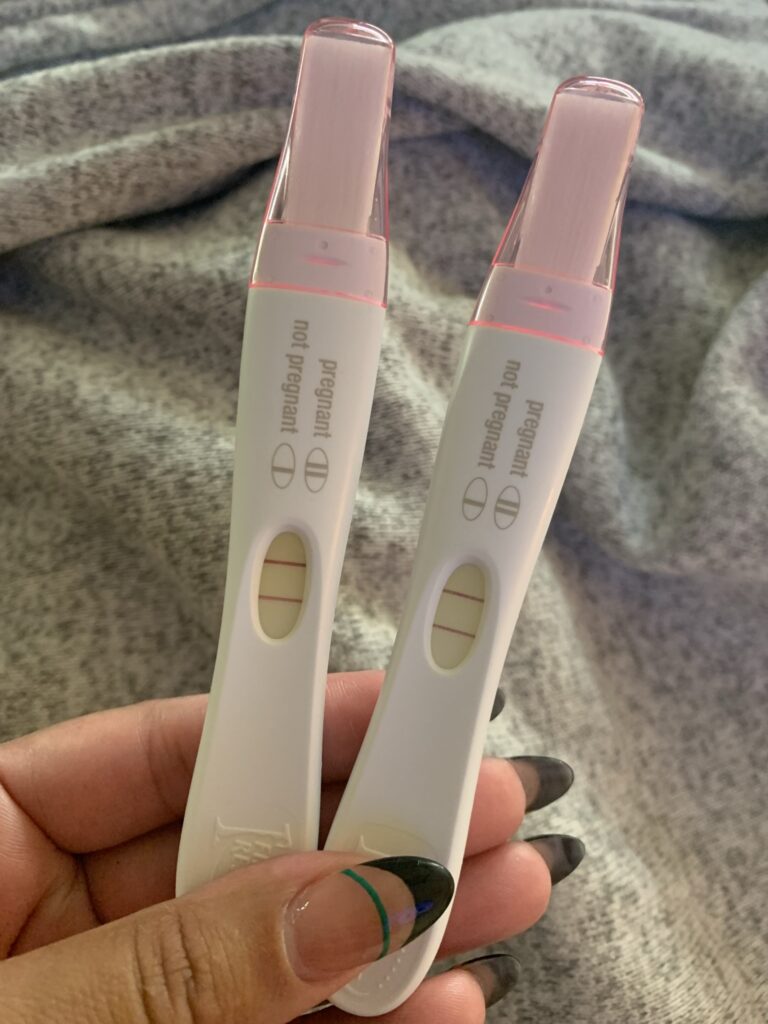 **When I found out I was pregnant I was so shocked. It was so unexpected. But instantly I was in love and excited. I was happy.**

Til' this day I still don't know what broke my heart more. My mom telling me her sister, my Aunt had died. Or hearing her howl in sorrow. I just…I really don't know. I remember my Dad being on the phone trying to console the both of us. My husband rushing home after me calling him crying. He was just trying to get to me. This year felt like jumping in a ocean. I was just drowning over and over and over and over again. Every single time I came up for air, I got pulled right back down again.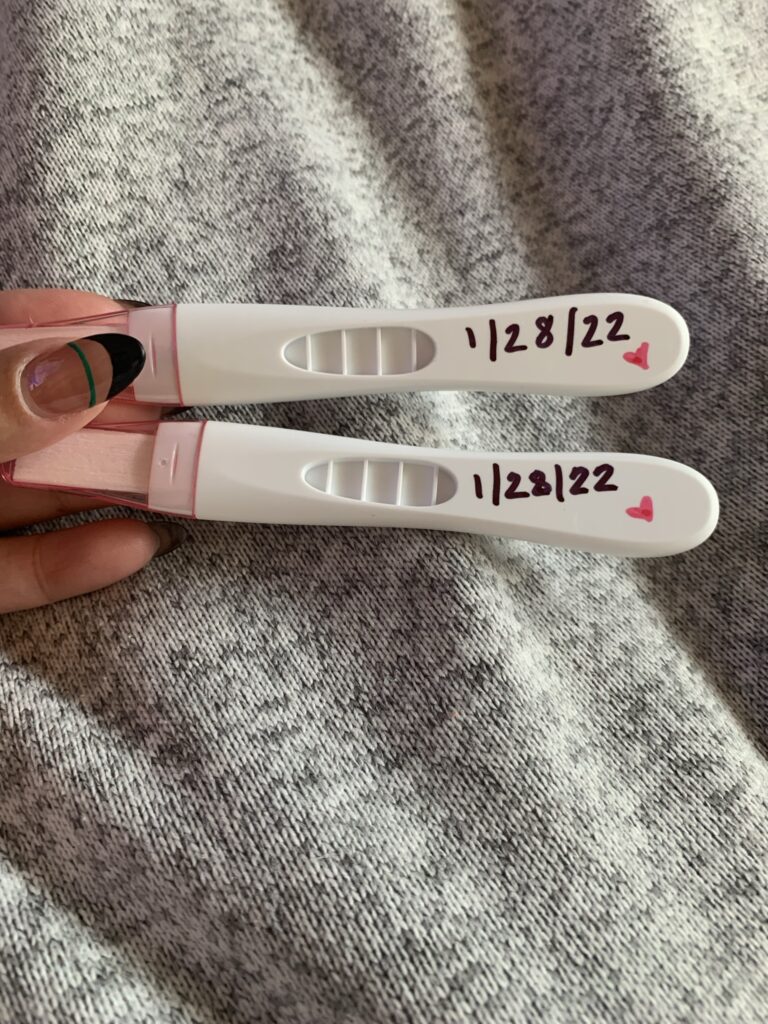 I will say this though. Keep in contact with the people you love. Being busy is no excuse. If you want to, you will, period. We are all busy doing something. I have so much comfort in loving my Aunt Gracie all the way up to the end. She was a constant in my life. Whether we were texting or on the phone talking until it went dead. (Literally, ha.) I received a package from her for my birthday, on my birthday. I don't care how close or how far I am in this world. She never allowed distance to come between us. She did not miss a beat. My husband picked up a package that she had gifted the girls a week after she died. I smiled and cried at the same time. (Inhale.)
(Mail takes about a week and a half to get to me in Japan.) I cut out where she wrote both our addresses on the box she sent us. I have literally hugged it and kissed it. Knowing that is where she touched the box too. I just try to feel her. I don't know. I know it may sound crazy but this is how I'm dealing with grief. I'm going to keep the cut out of that box as long as I'm living.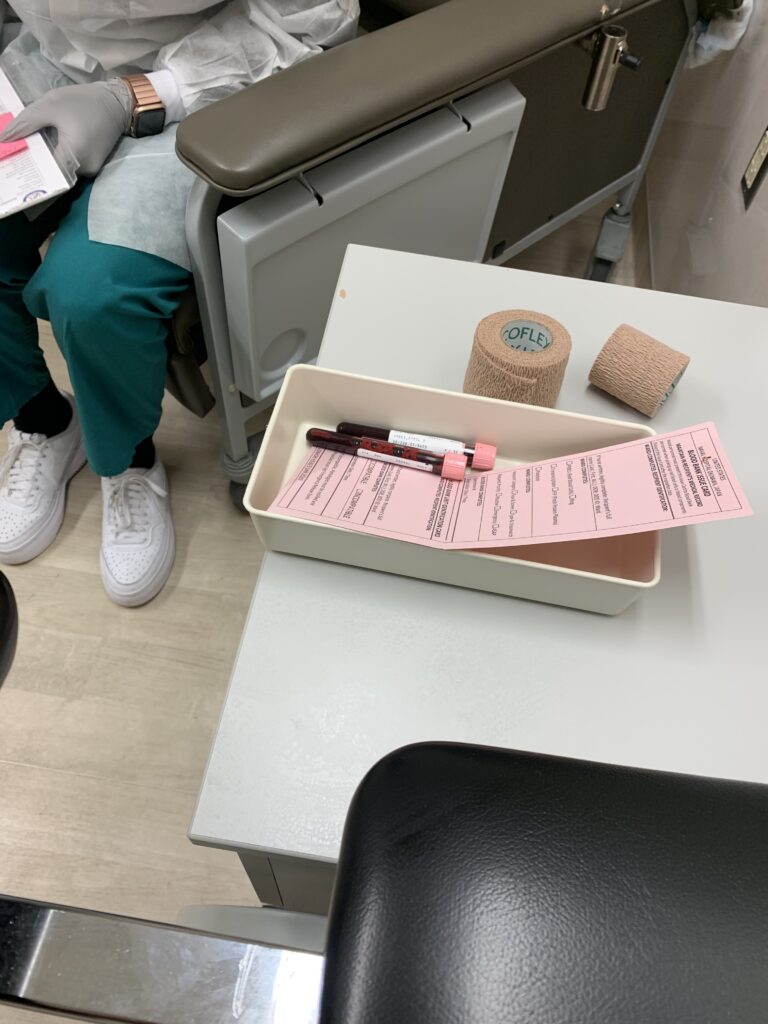 **Honestly, having a miscarriage weighed on my physical and emotional being in ways I haven't quite fathomed yet. It's thangs I haven't even shared with my husband. He's my safe haven. It's not that I don't want to share. It's just that I don't know how to express it. Being unable to express a feeling is very foreign to me. This time in my life was so, um, um, desolate.**

Chile, I done edited and deleted this post like three times before I actually hit publish. It's always been easy for me to put my thoughts where people can read them. It's just something about words and feelings being felt by your vision. You can paint your own picture in your mind. As soon as I opened my lap top to talk to you all of the file cabinets in my brain opened up.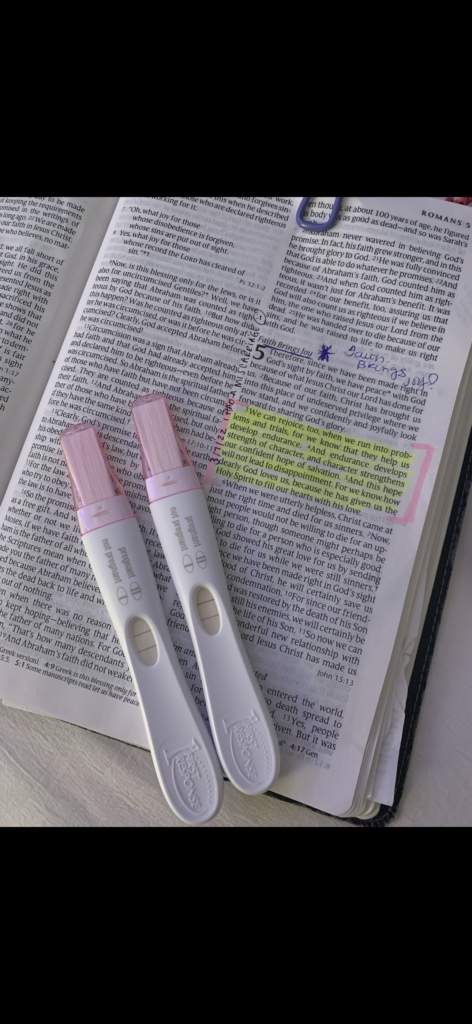 I wanted to close out this year with a post. I wanted to check in on you. I really do enjoy chit chatting with you Chile! I wasn't about to leave 2022 without saying, Merry Christmas, Happy New Year, Hey Chile, something! I'm just saying…
SO! If you're new here, welcome!! And if you're already subscribed and have chatted with me, hey Chile!!! It's allll love here. We just be talking! So please stay tuned! This is just the beginning!
I can't believe I've been gone this long. I can't make an excuse that I've been busy. (I mean I have, but.) I am a firm believer in making time for what you want. That's it and that's all. RLSC has always been a safe place for me. A place that I've always looked forward to. I started RLSC back in 2015. Or was it 2016? Lawd Chile.
Ok, back story real quick. I was a new mommy to my first born, Naomi. A new wife to the love of my life who is really my best friend. Life was brand new to me and for me. I moved to Cleveland, Ohio from Virginia. (I loved Ohio btw, all that it gave me and what it made me.) I promise to share with you why Ohio will always be special to me! Ohio was a journey Chile!!
Anyways, like I was saying. RLSC has always been a safe place for me. RLSC is my baby Chile! Like forreal. When I first moved to Ohio a lot of thangs changed, a lo!!. I didn't really want to talk to anybody. Sometimes I felt like I didn't have anyone to talk to. When I say Ohio was a journey. OHIO WAS A JOURNEY! So yeah, RLSC became my person so to speak. I spent a lot of time alone when I left Virginia. Leaving was such a relief for me. It was like weights being lifted off my shoulders. A lot of thangs fell into place for me. But a lot of thangs fell apart too. (Mmcht.) Talk about bittersweet. On one hand everything was everything. And on the other, everything was unraveling, chaotic, and then some. Chile, it was often times I didn't know whether I was coming or going.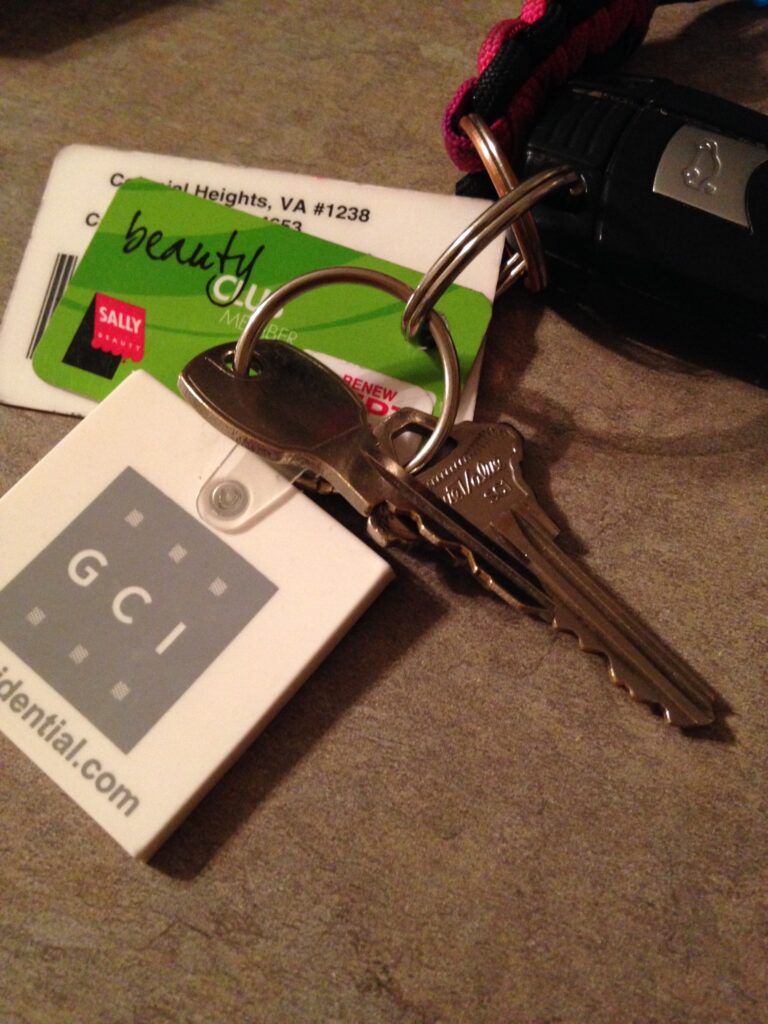 Whew Chile! This post was all over the place. I don't even know how I got here. I guess just looking back, reminiscing. Everything is everything. Life has been hard but it's been good. I've come so far in everything. Spiritually, mentally, emotionally, finically. All that. Even in difficult times I still see Gods hand in the middle of it all. He always comes through. Even when we don't feel it, see it, or even know it. Trust me Chile, I know.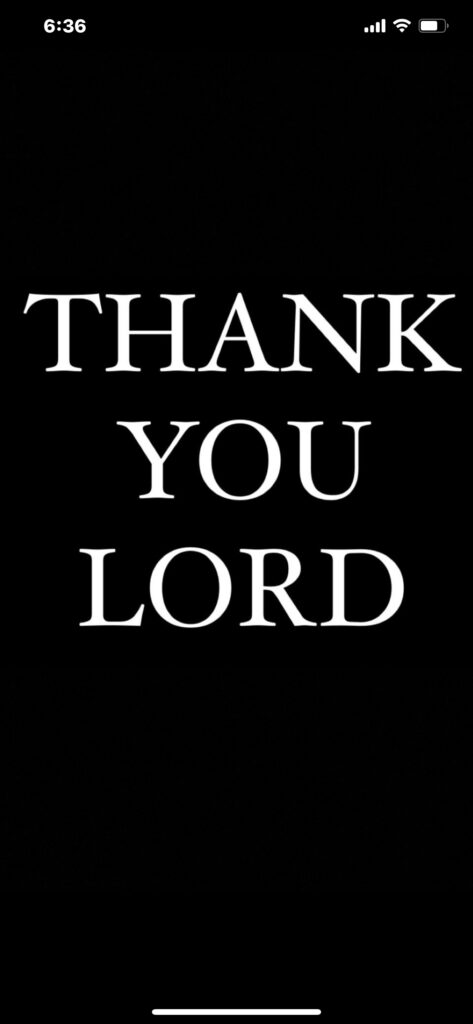 I've been in the gym consistently no less than four days week. I feel good. I look good and I'm still putting in the work. I'm doing the dog on thang, mmmkay! I have up'd my self-maintenace to a whole new level. I'm eating better, dating my husband, and enjoying my girls. God is good. I count my blessings daily. I really do. I know that life can change in a blink of an eye. Or a phone call…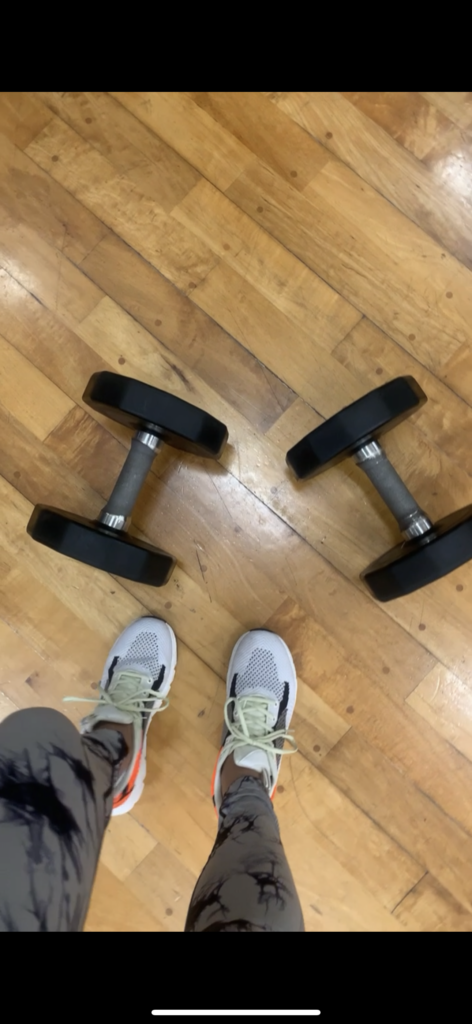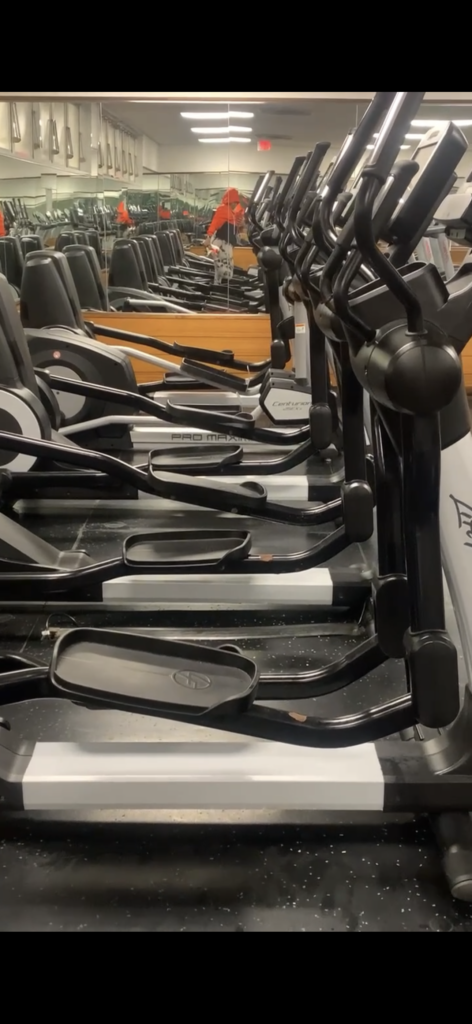 Talk soon. 💋
REST IN PEACE Aunt Gracie. I miss you immensely. I'll love you forever.
P.S. Follow me!
Pinterest: AprilDanielle
Instagram: _aprildanni_
Instagam: youbeenbooked (book review page!)
TikTok: aprildanni
I'll see you there!