My first home! I was so excited to be moving in and marrying my man Chile. Our apartment was sooo cute! I remember when we signed the lease. You couldn't tell me nothing.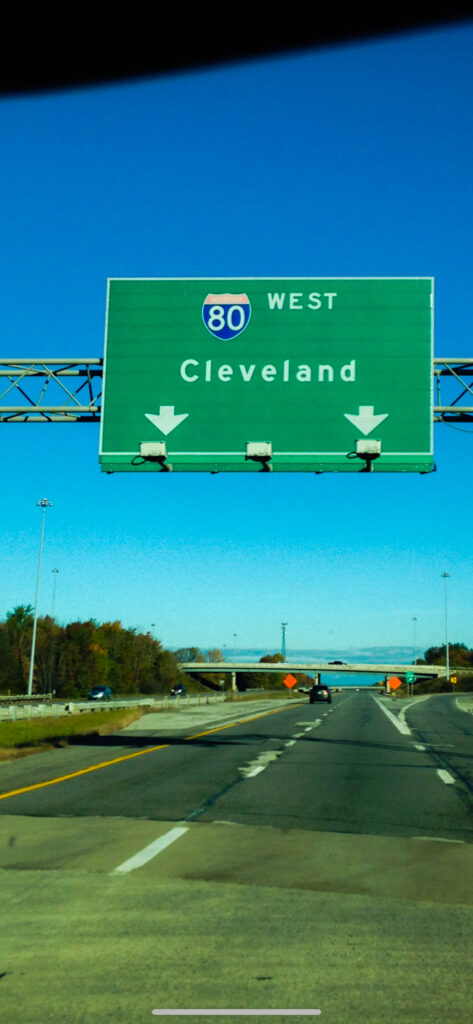 I said, I do. We lived in Cleveland, Ohio. But we got married in Columbus, Ohio. My parents were with us. They took the two hour trip with us to the court house. They knew I was getting married before I did. Yep! Me getting married was even a surprise to me. It was really sweet, especially looking back on everything now.
I had my first born, Naomi. I got pregnant as soooon as I moved to Ohio. I mean I got pregnant fast. I reckon all that snow and that fire place Chile.
The snow. Chile I miss that snow. It was so comfy cozy to me. I used to crock pot cook, make a lot of soups, light my candles, while enjoying the fire place.
Ohio was the start of major change in my life for me personally. I've evolved in so many ways. I moved away from everyone and everything I knew outside of my husband. Definitely a learning experience and it still is.
My framily. I have met some amazing people in Ohio. People who started out as friends and ended as family. I so love them. They made living away from home for the first time so much better.
Basketball season used to be so lit! Especially with LeBron James being there at the time. Cleveland fans don't play! I was rooting for Golden State all three years of living in on Ohio. And I bet you'd neva catch me out and about with a Golden State T-Shirt on. My butt been came up missing Chile.
I really enjoyed the summer time. The humidity was at all time low to me. I used to hear people say, "Lord, this humidity today." I would be like, "Chile you don't know humidity. Go to Virginia." I can't stand the heat! So Ohio was right up my ally during the summer.
Working at Sally's. I've neva worked in retail until I moved to Ohio. It was a new experience for me. Completely different from what I was used to working in the emergency room and waiting tables most of my young adult life. Plus I met one of my closets friends there. (Hey Bree!)
The summer festivities. I used to call them street parties. They would have food up and down the street of all kinds. People would be out playing games and want not. Then they used to have carnivals and stuff. That used to be fun. And them funnel cakes used to hit Chile!
I miss the gas station, Get Go. It's something like a WaWa. And being I had a military I.D. I could get coffee, slurpees, and fountain drinks for free .99. I stayed up in there Chile. Then I used to get the best pretzel bread sandwich, with turkey, spinach, tomatoes, and red onions. Chile! Let me tell you!
Now I miss this. Like really, really miss this, the libraries! OH. MY. GOSH. The libraries in Ohio are like no otha I have ever been to in my life! I would pack me and the baby up, head to the library, and stay there for hours!
I wish I could snap my fingers and click my heels together and just be in Ohio sometimes. Ugh.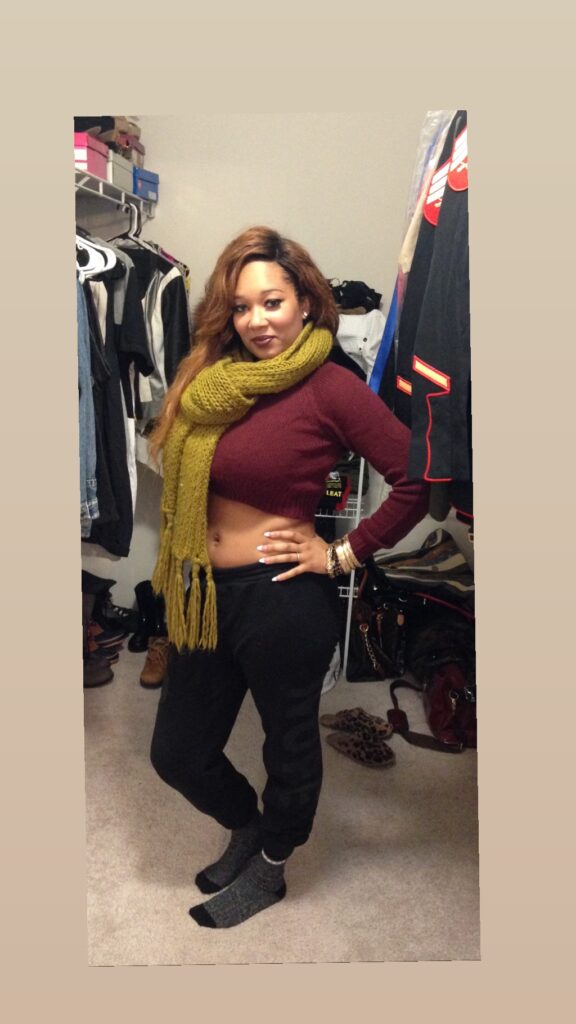 Cleveland will always be a special place for me! No matter where I go in this world. Ohio was the start of a lot for me as a woman, mother, and wife. I learned a lot about me in Ohio. My lifestyle changed drastically and living in Ohio taught me how to roll with the punches, pray hard, think big, and to trust the process.
I hope you're enjoying 12 Days of Christmas with me!

Happy Holiday to You and Yours!
God Bless.
?
Also! Follow Me:
Twitter: April Danielle (RLSCammies)
Instagram: aprildanielle_
Pinterest: RedLipstickandCammies
I'll see you there!

????.
?