Happy looks so good on me.
"Give yourself that love that you crave from others. See the goodness in yourself that you see in others. Recognize your true value. You are magic, and once you see it, your life will be filled with magical experiences."
Hey Chile! How have you been feeling lately. I pray you're healthy, fulfilled, and feeling fresh and rejuvenated.

**Too all my mommas out there. I know it's so easy to feel guilty when you don't make everything about your babies. However, you can't pour from a empty cup. Each day your kid(s) day starts with you. You deserve to be good, happy, refreshed, and even looking forward to something. Even if it's just a package on the way. Ha! It's okay to make it about you sometimes. Now go! Go do something soley for you!** ????.?
I just have to say it straight up like it is. I feel so good Chile. Even with some of the complicated and difficult times that have occurred in the past few weeks and months (Whew Chile.) I feel so good! (Glory to God, forreal.) And I look good too. (All that and a bag of chips. With dip!) And I'm fitna tell you straight up, not a soul is going to make me feel bad about being hype about me! And I hope you won't and don't allow anyone eitha! It has been times in my life where I have watered down myself to make others feel comfortable because I didn't want to come off a certain way. But now, especially now! Chile I ain't even fitna apologize for liking, loving, and being confident about me!
So! This blog post is basically about me. How I really see and how I have truly learned the way to love me and how it has changed me for the better in so many aspects. The love for myself has allowed me to be patient, forgiving, compassionate, and not so judgmental towards other people or their situations. I have always been a prayer. But the dynamic of my prayers weren't always grateful. I was always looking for God to do something, instead of thanking Him for what He has already done. I no longer just thank Him when something big and magnificent happens. I truly thank Him for the thangs that we forget about until we no longer have them. I mean, before I may have said it, but saying it and meaning it with everything in you is a different dynamic. A different dimension. And I can see and feel the difference in it because of my sincerity towards others but mostly myself. I mean Chile I am around here thanking God for AC because it is 100 plus outside. And meaning it!
On the flip side of thangs I have whole heartedly decided to spend some money on me! Before I used to water down my needs and wants. I would only really buy myself something if it was an event or something was happening on a particular weekend. Now my attitude is, I am what is happening!! Mmmkay!! Beep! Beep baby! I'm tooting my own horn.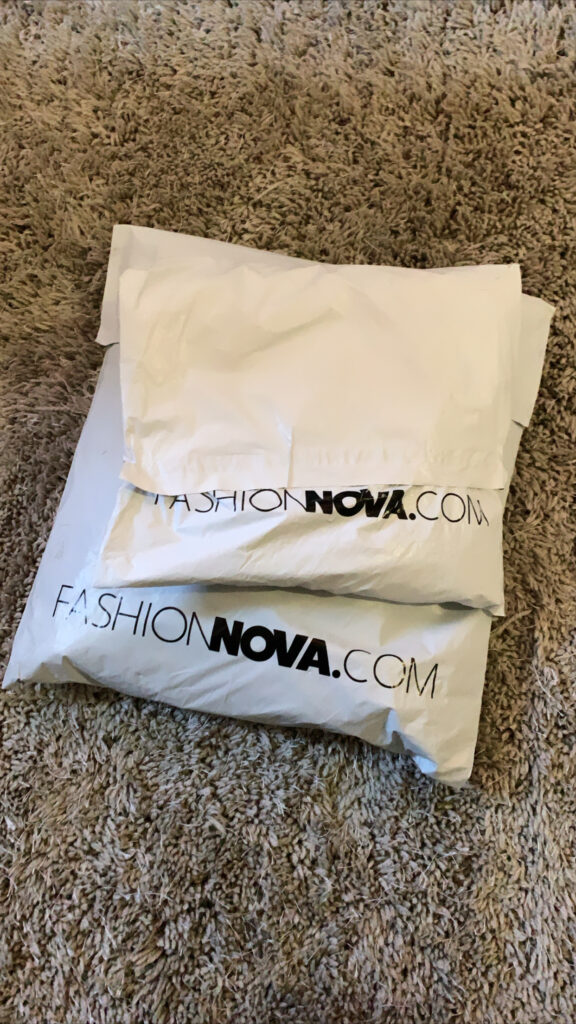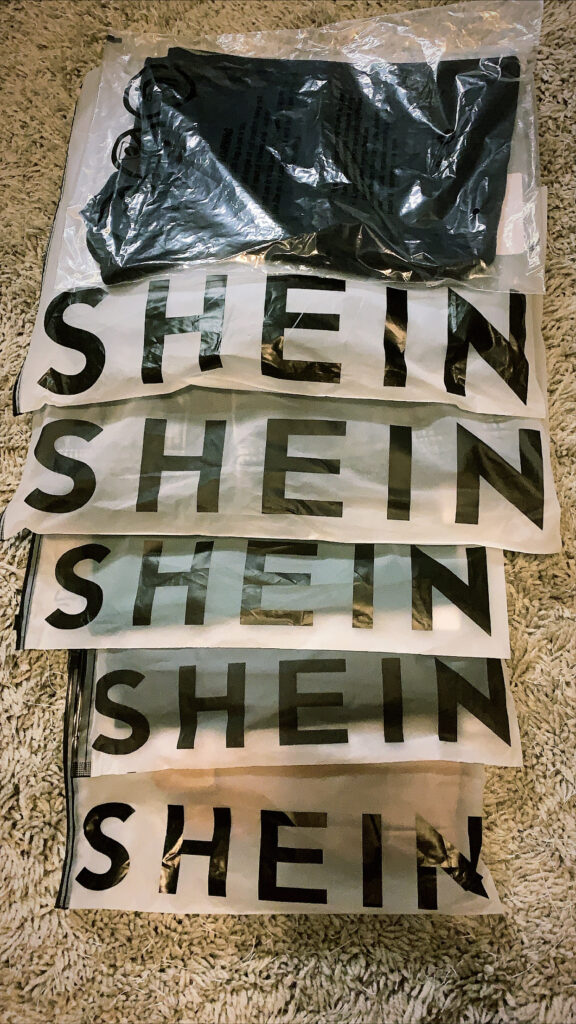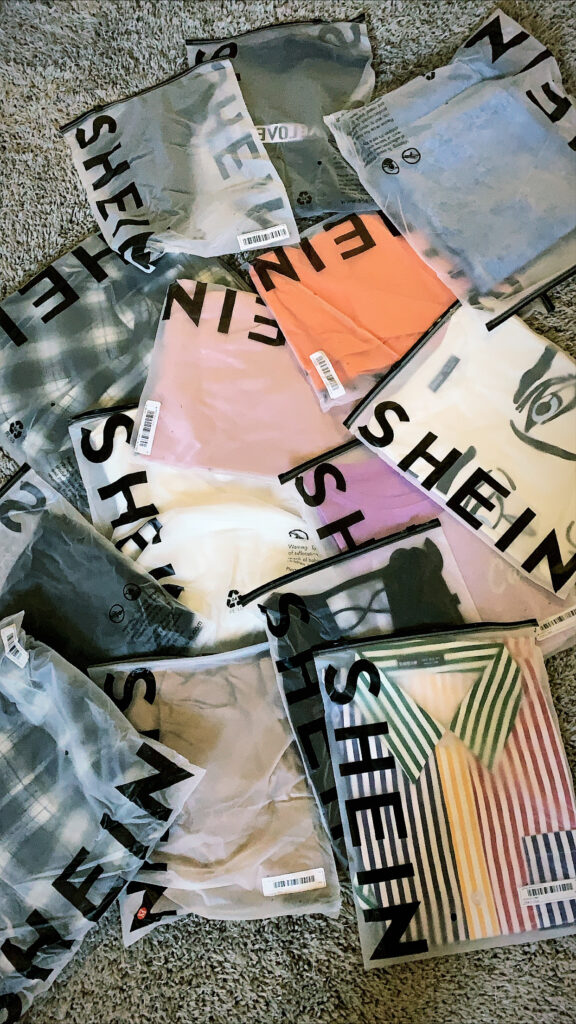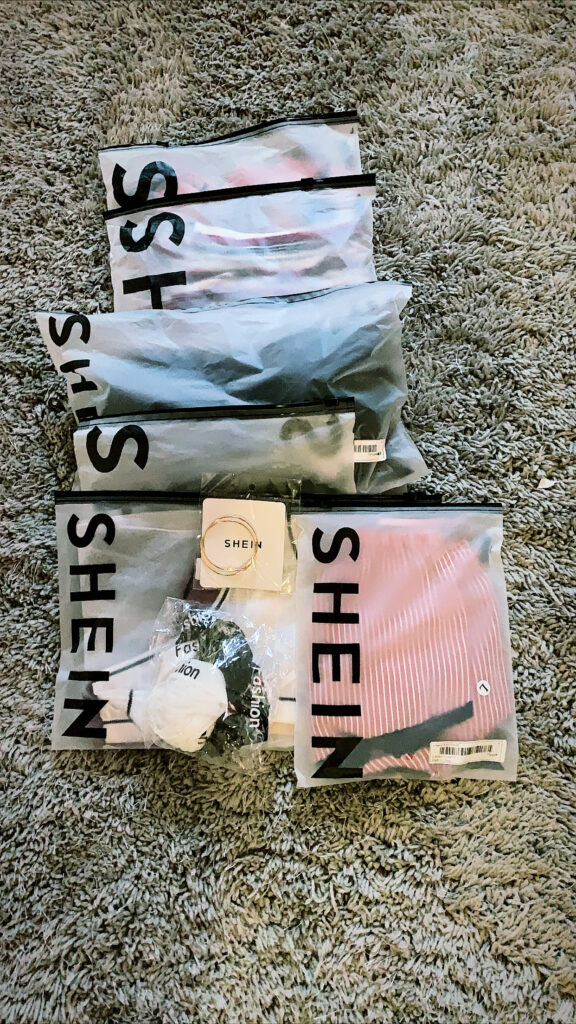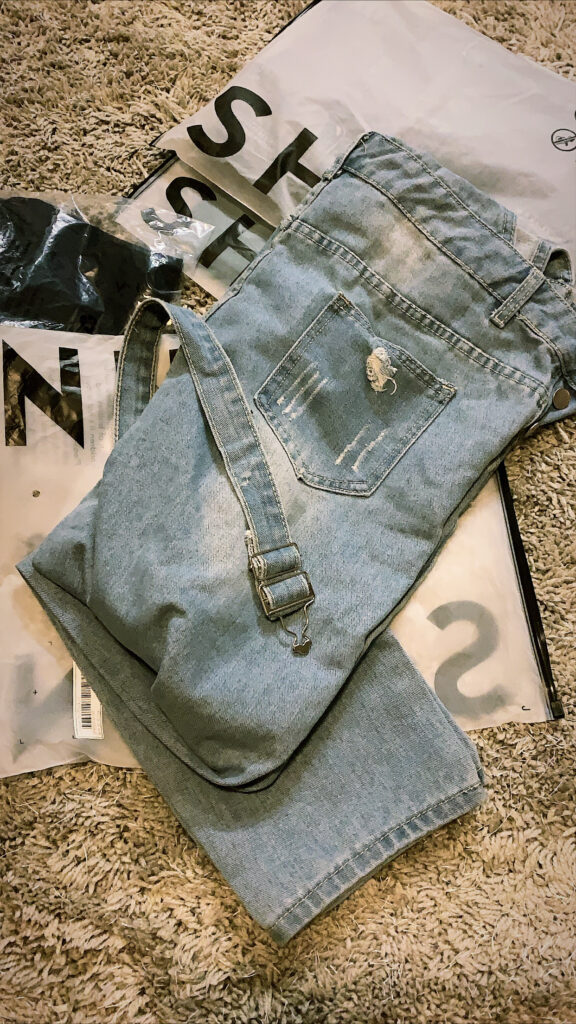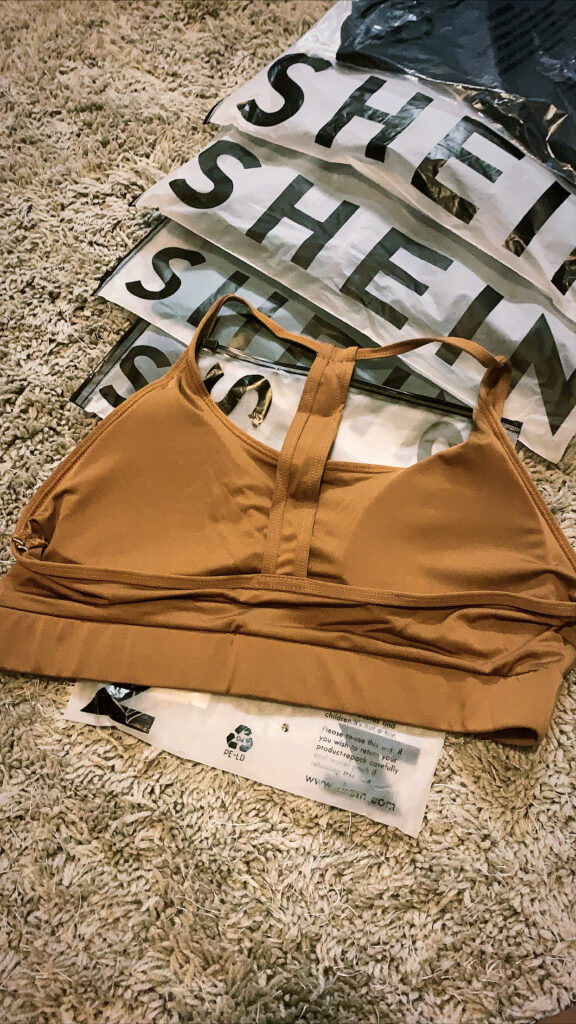 After almost 6 years I shopped for me and only me. Like I said, I would only really shop when something was happening. Chile I feel so good. I vowed to myself when I started my fitness journey I would give away or throw away clothes and I was going to start an entire new wardrobe. Whether I'm going somewhere or not. Shoot. I be prancing around in my cute little outfits. (I see my husband looking extra hard these days.) I even got a few new date night outfits even if the dates are right inside our home. I'm going to look like I'm going out! Life is what you make it. And I am making the best out of every situation, because above all I have the blessing of doing it with people that I love so much.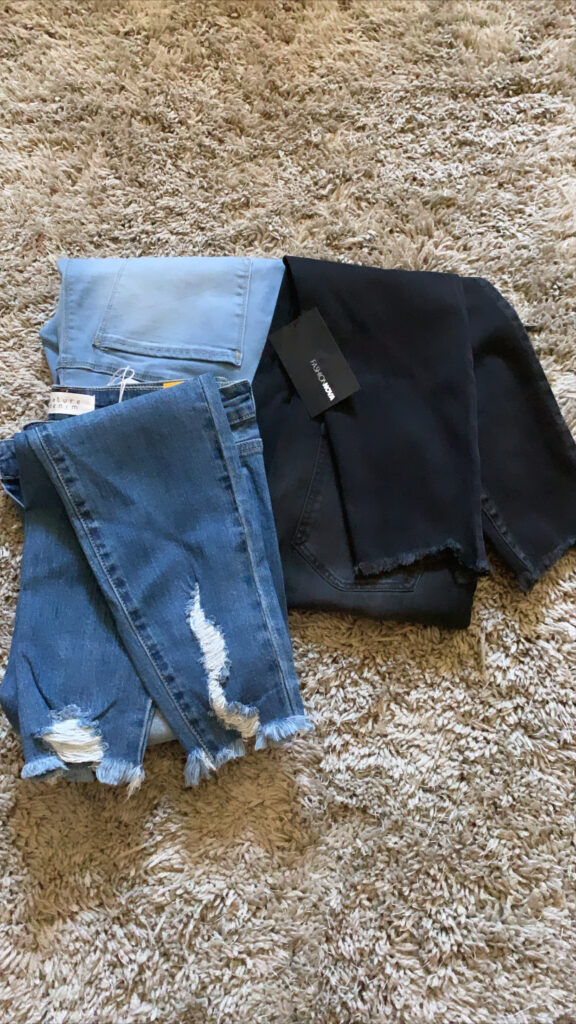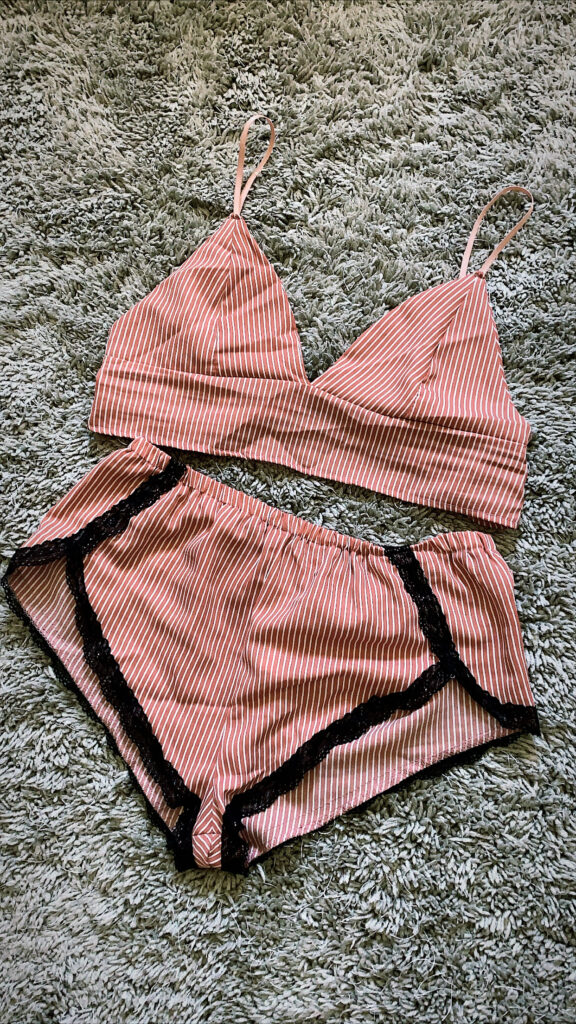 I am so loving this new person. New woman. New mommy. New wife. That I have become and becoming. I have learned to even take the rough parts of life with a grain of salt and I will be looking good while doing it. No more sweat pants for every occasion. No more boring over sized T-shirts. (Or my husbands t-shirts) And no more just shopping for a particular event. Don't get me started. You might catch me on a regular smegular Tuesday walking around with a ballroom gown on!
Anyways Chile, the baby is crying. I gots tuh go. Take care now. ?
Talk soon. ?